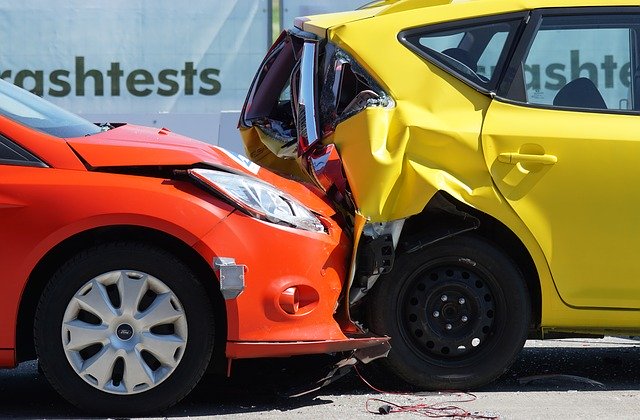 Graham, TX (2/26/2020) –
Many people are now injured after a two-vehicle wreck early Tuesday evening.
The accident happened around 7 a.m. at Highway 114 and FM 2652. According to police, it is unknown how the accident happened or how many were involved, but the occupants suffered serious injuries.
One female was taken to the hospital. She was listed as stable and is expected to be okay.
Crash investigators will review all factors that may have led up to the accident and police reports will be made available in fourteen days.
Texas Car Accident Lawyers
Investigators are currently looking into what may have caused the two-vehicle wreck. Police will also conduct interviews, contact witnesses, and possibly bring in Accident Reconstructionists to conduct the investigation considering several variables of the accident remain unknown.
From there on, contacting an attorney at Sutliff & Stout may be of best interest following an accident such as the one above. An attorney can deal with insurance adjusters for you, negotiate settlements, and represent your best interests if a lawsuit is needed. If you or a loved one were involved in a car accident, immediately contact a legal expert to help you evaluate your options. Call car accident attorneys Sutliff & Stout at (713) 987-7111 or send us an email to discuss your car accident injury case.
Source: Texoma Homepage