Tyler, TX (1/11/2021) – A man was killed following a two-vehicle wreck in Henderson County.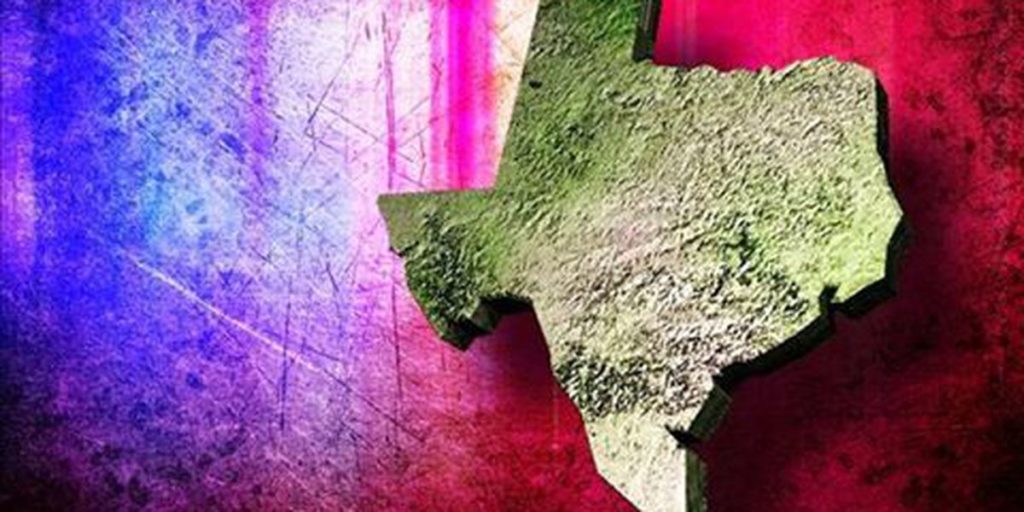 The accident happened Monday morning around 8:40 a.m. at the intersection of FM 1616 and Trey Circle. A Toyota Sienna driven by Thomas Carroll and a Dodge Ram 3500 driven by 44-year-old Larry Webb were both driving on FM 1616. Carroll disregarded the stop sign at the intersection and struck the right passenger side of the Toyota Sienna.
Both vehicles wound up in the west ditch alongside FM 1616.
Carroll was pronounced dead at the scene.
No word remains on Webb's condition.
Crash investigators will review all factors that may have led up to the accident and police reports will be made available in fourteen days.
Driving with Negligence
A wreck occurred as a result of one driver disobeying traffic laws. If you or a loved one were in a wreck due to a driver's negligence, call a car accident lawyer as soon as possible to file your claim.
If an insurance company is making it difficult to receive payment of your claim, or a person's insurance is substantial, hiring a lawyer is in your best interest. In most of our large wrongful death cases, the company and its insurance company will have people on-site the day of the incident gathering evidence. If you hire a lawyer immediately, the lawyer can take steps to make sure that you and your family's interests are protected.
If you need to discuss a fatal accident case with a personal injury lawyer from Sutliff & Stout, Injury & Accident Law Firm feel free to give us a call at (713) 987-7111 or contact us online to discuss your personal injury or wrongful death claim.
Source: KLTV
Our deepest condolences go out to the families of the victims of this horrible incident. Please click the "Remove Post" link if you would like this post removed. REMOVE POST