Corpus Christi, TX (10/18/2020) – Two women are dead and two others were injured in a two-vehicle wreck that occurred Sunday afternoon in Live Oak County.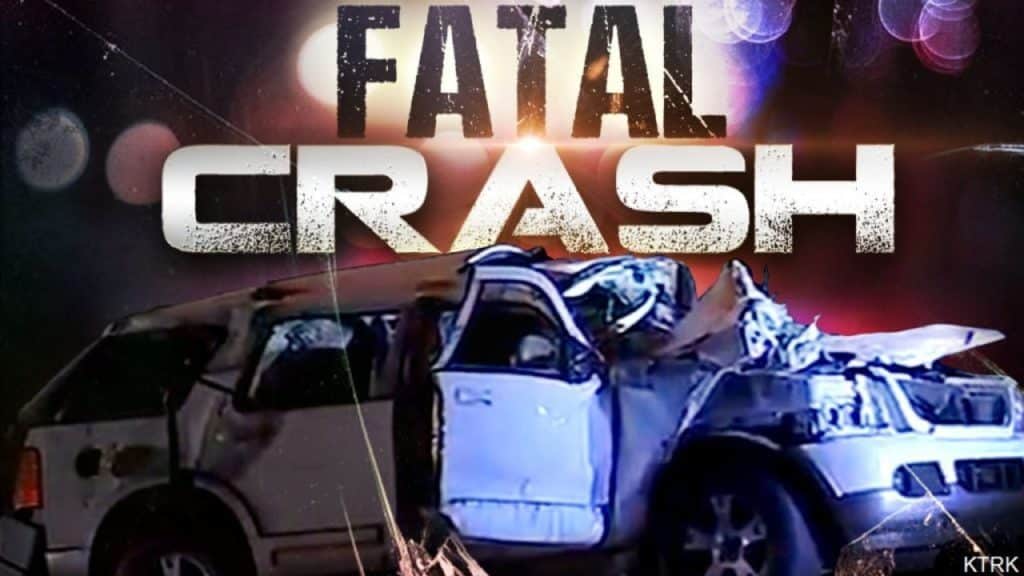 The accident happened at the intersection of U.S. Highway 59 and FM 624. A small vehicle headed westbound on 624 ran a stop sign at the intersection. The car was struck by an 18-wheeler headed south on Highway 59 as a result.
Two women were ejected from their vehicle and died at the scene.
The other passengers in the car were taken to a nearby hospital for treatment. Their conditions remain unknown at the time.
The driver of the 18-wheeler was not hurt.
Crash investigators will review all factors that may have led up to the accident and police reports will be made available in fourteen days.
Failing to yield at a stop sign is a violation of Texas roadway laws and a clear indication of negligence. If someone commits an act of negligence, and it results in injury, the victim has a right to file a claim for personal injury. In the car accident above, both personal injury and wrongful death occurred for the occupants in the vehicle.
If you are injured in a car accident, or you know someone who was killed in a wreck, consider working with an experienced car accident lawyer to pursue compensation for your damages. If you were injured during a car accident, call personal attorneys Sutliff & Stout at (713) 987-7111 or send us an email to discuss your case.
Source: KRISTV
Our deepest condolences go out to the families of the victims of this horrible incident. Please click the "Remove Post" link if you would like this post removed. REMOVE POST