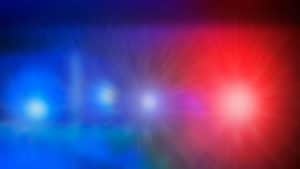 Jarrell, Texas (June 28, 2022) – Two workers are confirmed dead following a trench collapse on a worksite near Jarrell, Texas. Officials say the two individuals were digging a 24-foot-deep trench for a new housing development roughly 40 miles north of Austin.
Recovery efforts took nearly 23 hours to recover the two individuals. According to officials on the scene, crews had to use machinery to create a sort of staircase down to the level of the victims. The first victim was recovered at 6:18 a.m, with the second being recovered at 7:24 a.m.
Full details on who the two individuals have yet to be released. The Williamson County Sheriff's Office is investigating the cause of the collapse.
Construction Accident Attorneys
According to the Bureau of Labor Statistics, 150,000 construction injuries occur every year. Each day in the U.S workers are injured while on duty. Unfortunately, the number of injuries and deaths is far higher for those working in the construction industry. Any Houston construction accident lawyer will tell you that most on the job injury cases are from the construction sector. The best course of action for anyone involved in a construction accident would be to acquire the services of an attorney specializing in personal injury cases. For a free case evaluation, please contact Sutliff & Stout online or by phone at (713) 987-7111.
Our deepest condolences go out to the families of the victims of this horrible incident. Please click the "Remove Post" link if you would like this post removed. REMOVE POST
Source: KXAN