Houston, TX (2/21/2021) – A person was killed and two were critically injured in a fatal accident that occurred at an underground race meet.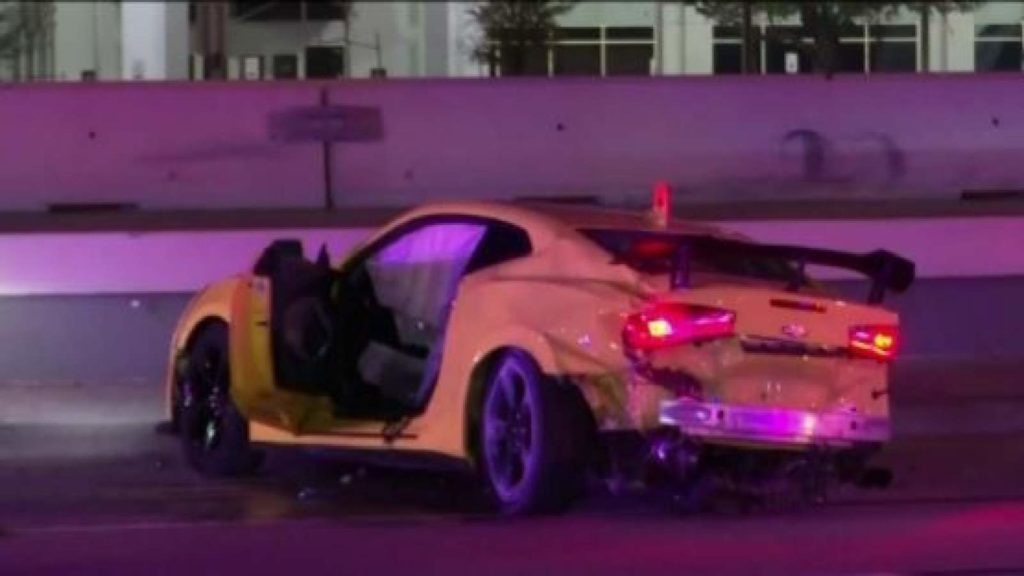 The accident happened on the Northwest Freeway near West Little York Road around 9:30 p.m.
A yellow Camaro driven by 22-year-old Andrew Mock was going at a high rate of speed when he struck the left rear of a black Chevrolet Malibu. The impact caused him to travel off the road and onto the sidewalk, where he struck several pedestrians.
Investigators say he struck a man in his mid-30s, who later died. He was identified as 35-year-old Roger Glover.
Two boys, ages 14 and 17, were also critically injured. They were flown to Memorial Hermann Hospital via Life Flight. Both later died at the hospital.
At least five others were treated for various injuries at the scene.
Mock is now charged with two counts of manslaughter and one count of aggravated assault-reckless driving with serious bodily injury.
Rear-End Accident Lawyers
Crash investigators will review all factors that may have led up to the accident and police reports will be made available in fourteen days.
Most people consider rear-end car accidents to be minor. Often, these collisions occur in bumper-to-bumper traffic, in a parking lot, or in other situations when cars are moving at low speeds. For the case above, the wreck happened at an underground race meet.
When rear-end car accidents occur at high speeds, they can result in severe injuries and are sometimes fatal. Nobody wants to be in a car accident, even those who drive aggressively. If you're in any collision, whether it be a rear-end accident or another type, be sure to contact experienced and accomplished personal injury attorneys like those at Sutliff & Stout.
Source: Click 2 Houston, KHOU, Click 2 Houston
Our deepest condolences go out to the families of the victims of this horrible incident. Please click the "Remove Post" link if you would like this post removed. REMOVE POST