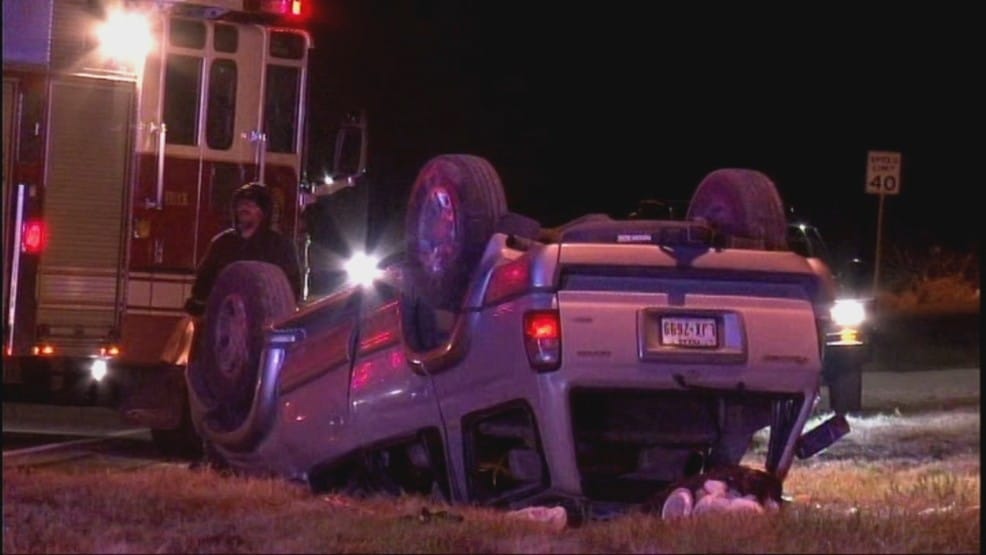 San Antonio, TX (1/8/2020) – A woman driving her two kids flips her vehicle to avoid a couch falling off a pickup truck in San Antonio late Tuesday evening.
The incident happened just after 10:30 p.m. near Pleasanton Road and Moursund Boulevard. According to police, a strap from the pickup truck hauling a couch came loose and the couch fell off, causing the woman behind the truck to swerve and avoid it. That's when she veered off the road and her car flipped over.
The woman and kids were treated at the scene. No other injuries were reported as of yet.
Crash investigators will review all factors that may have led up to the accident and police reports will be made available in fourteen days.
Texas Car Accident Attorneys
According to the AAA Foundation for Traffic Safety, debris-related crashes occur four times more likely on interstate highways than crashes not involving debris. It's recommended to avoid a debris-related accident, you should maintain your vehicle, secure vehicle loads, and drive defensively.
Those that refuse to maintain their vehicles, secure vehicle loads, or drive defensively are negligent drivers. Negligent drivers make it easier to cause accidents, whether it be from debris or speeding or distracted driving. If you were injured in a car accident, you may have a claim for negligence against the driver or party responsible for your injuries. To schedule a free consultation with the car accident lawyers at Sutliff & Stout, give us a call, shoot us a text, or send us an email.
Source: CBS Austin