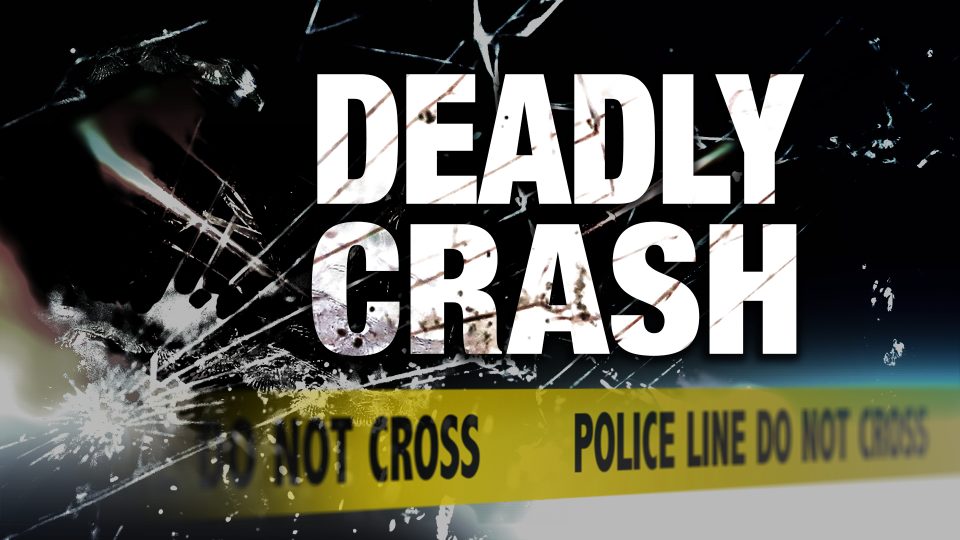 Randall County, TX (12/31/2019) – Carlos Olvera, 21, is now dead after colliding into a train early Monday morning in Randall County.
The accident happened around 5:00 a.m. at U.S. Highway 60 and Farm to Market Road 168. According to DPS, Olvera ignored a stop sign, crossed all lanes of the highway, drove into a bar ditch and struck a railroad track ballast. That's when the vehicle rolled over and flipped upside down on a second set of tracks, and was then hit by a train coming eastbound.
Olvera was killed at the scene.
According to troopers, Olvera was not wearing a seatbelt.
The engineer and passenger on the train were not hurt.
Crash investigators will review all factors that may have led up to the accident and police reports will be made available in fourteen days.
Railroad Accident Attorneys, Sutliff & Stout
If you or a loved one has been injured while on or near a railroad, you should consult an experienced railroad accident attorney. In an effort to help you or your loved, the attorneys of Sutliff & Stout, PLLC are happy to speak with you free of charge to discuss your concerns and situation. Our railroad accident lawyers understand that each person's situation and needs are unique. Regardless of your situation or location, our lawyers are ready to help you and your family get back on track.
Source: Everything Lubbock, My High Plains
Our deepest condolences go out to the families of the victims of this horrible incident. If a family member would like the name of a person removed for any reason, please click the "Remove Post" link. REMOVE POST