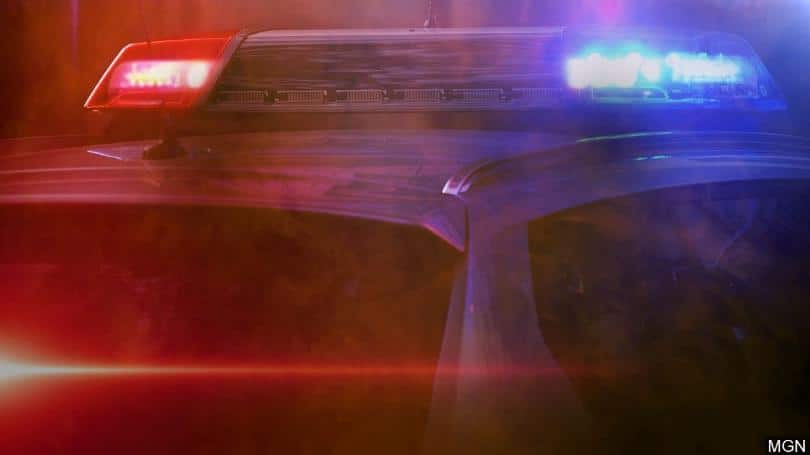 Kileen, TX (12/30/2019) – Two people are dead after being involved in a fatal two-vehicle accident in Killeen, Texas.
The accident occurred Saturday, Dec. 21, around 11 p.m. at the intersection of State Highway 195 and Chaparral Road when a Nissan Armada ran a red light and struck a Hyundai Elantra broadside.
Vivian Michelle Gonzalez, a 19-year-old passenger in the Hyundai, was taken to two different hospitals before succumbing to her injuries on Monday, Dec. 23.
Patrick Lee Stephens, 21, was identified as the driver of Hyundai. He was pronounced dead at the scene.
Passengers in the Armada suffered minor injuries.
The driver of the Armada has yet to be reported.
Crash investigators will review all factors that may have led up to the accident and police reports will be made available in fourteen days.
Both families of the two victims that died in the accident have rights to file a claim of wrongful death with their respective insurance companies. However, insurance companies are only looking out for their best interests. For instance, State Farm claims and USAA claims are only working towards what will be in favor of State Farm and USAA. Anything you tell to an insurance company claims adjuster can be used against you.
The best way to make sure you are treated fairly after your car accident is to hire a lawyer who knows the law and who is willing to fight to make sure that you are treated fairly. At Sutliff & Stout that is exactly what we do. Our board certified personal injury lawyers know how to hold the insurance companies accountable and get you the money you deserve. Contact us today (713) 987-7111 or fill out the case review form.
Source: KWTX
Our deepest condolences go out to the families of the victims of this horrible incident. If a family member would like the name of a person removed for any reason, please click the "Remove Post" link. REMOVE POST