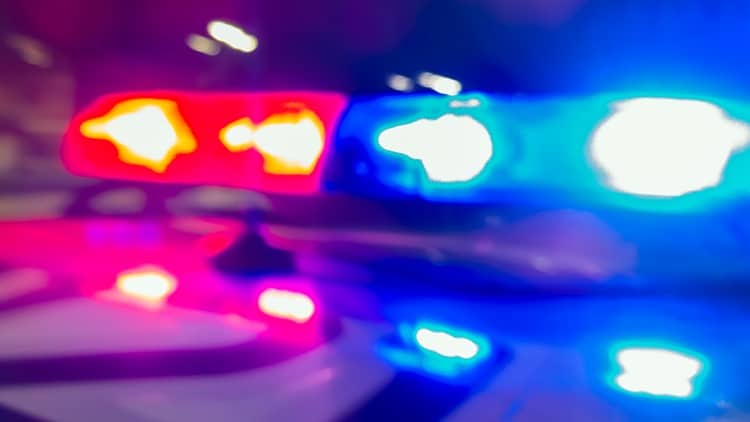 Reeves County, TX (1/10/2020) – A woman is now dead after colliding head-on with a semi-truck in Reeves County.
Wajma Popal, 44, was headed west on Interstate 10 in her Nissan Altima when a semi-truck driven by 57-year-old Esteban Padilla-Mena going east crossed into the westbound lane. Mena struck Popal head-on and also struck the semi-truck that was driving behind Popal.
Popal was pronounced dead at the scene.
The people in both semi-trucks were not injured.
Crash investigators will review all factors that may have led up to the accident and police reports will be made available in fourteen days.
Sutliff & Stout, Truck Accident Attorneys
The negligent actions of Mena resulted in not only the wrongful death of Wajma Popal, but in a collision with another semi-truck. An investigation of this accident will prove essential due to the fact that a commercial truck put multiple motorist's lives at risk. Because the commercial truck collided head-on into Popal's car, Mena, and the trucking company, may be liable for any and all damages.
Head-on collisions are just one of many types of collisions attorneys Sutliff and Stout represent. At Sutliff & Stout, our personal injury attorneys are guided by a singular belief: That access to competent legal representation is a fundamental right. If you or a loved has been seriously injured, we want to help. If you need to discuss a fatal accident case with a personal injury lawyer from Sutliff & Stout, Injury & Accident Law Firm feel free to give us a call at (713) 987-7111 or contact us online to discuss your personal injury or wrongful death claim.
Source: News West 9
Our deepest condolences go out to the families of the victims of this horrible incident. If a family member would like the name of a person removed for any reason, please click the "Remove Post" link. REMOVE POST