Burkeville, TX (4/10/2021) – A woman was critically injured in a two-vehicle wreck that happened six miles west of Burkeville.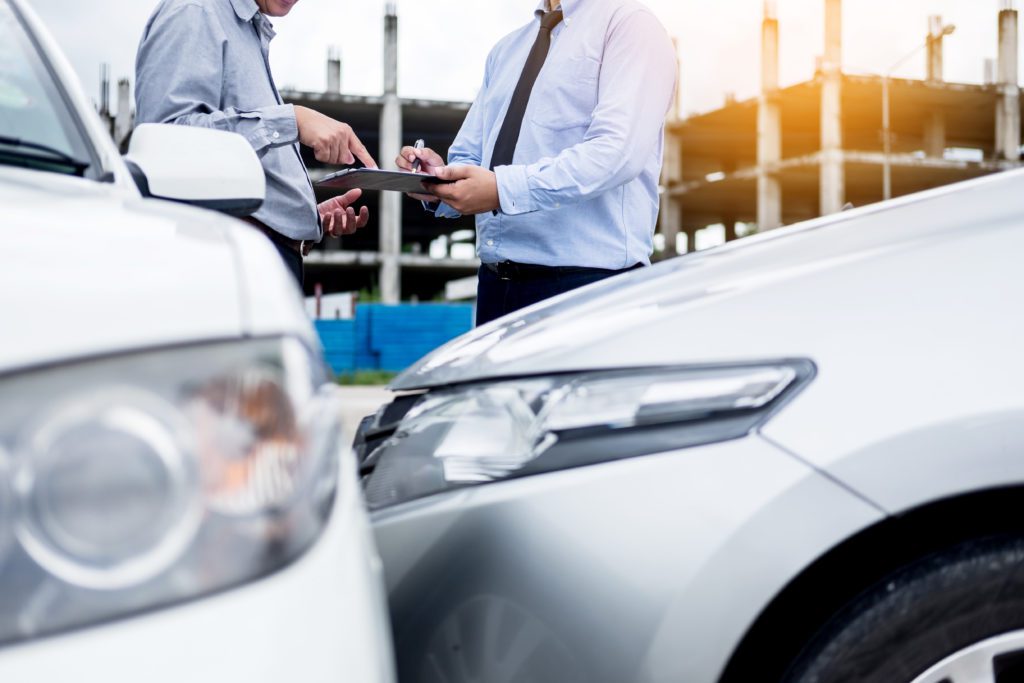 The accident happened around 8 a.m. on State Highway 63. Gloria Evans, 74, was leaving a private driveway when she was struck on her driver's side by a Dodge passenger vehicle driven by 30-year-old Kynishia Roberts.
Evan was flown to Rapides General Hospital in Louisiana while Roberts and her 6-month-old were taken to Jasper Memorial Hospital with non-life-threatening injuries.

Crash investigators will review all factors that may have led up to the accident and police reports will be made available in fourteen days.
T-Bone Collisions
T-Bone car accidents, also known as side-impact collisions, can cause drivers and passengers to suffer severe injuries.
These accidents are unique because unlike other types of collision, such as rear-end or head-on collisions, victims of T-bone collisions are only separated from the colliding vehicle by a thin door and window.
At Sutliff & Stout, we fight for motorcycle accident victims to get the compensation that they deserve. We understand that motorcycle riders face unfair prejudices and we'll work tirelessly to make sure that you receive a full and fair settlement for your injuries and other losses after an accident. To schedule a free and confidential consultation with a Houston motorcycle accident attorney at Sutliff & Stout, text or call (713) 405-1263 anytime, 24/7.
Source: KJAS
Our deepest condolences go out to the families of the victims of this horrible incident. Please click the "Remove Post" link if you would like this post removed. REMOVE POST