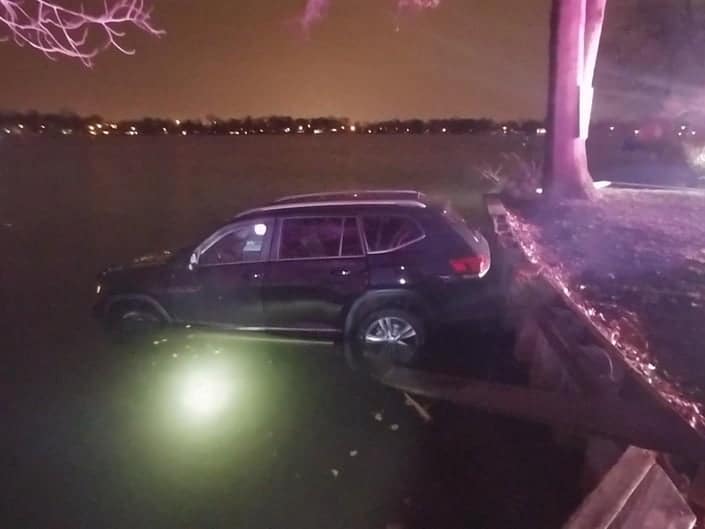 Houston, TX (1/14/2020) – A woman is now hospitalized after she drove her car into a neighborhood lake late Monday night.
The accident occurred around 10:10 p.m. on Kirkpatrick Way and Riverstone Crossing Drive in Missouri City. When authorities arrived, they found a sedan submerged in a neighborhood lake.
The woman was transported to a hospital in critical condition.
Crash investigators will review all factors that may have led up to the accident and police reports will be made available in fourteen days.
Investigators are still determining what may have caused the woman to drive her car into the lake, and according to authorities, the early morning fog may have been a contributing factor. It's essential to stay aware during hazardous weather conditions. Inclement weather conditions are one of the many reasons drivers get involved in auto-accidents every year.
For the case above, fog impacts visibility distance, which is ultimately the reason why the woman may have ended up in the lake. Although these cases only represent 3% of vehicular crashes, as told by FHWA, the results are as life-changing as accidents that are more common.
If you need to discuss a fatal accident case with a personal injury lawyer from Sutliff & Stout, Injury & Accident Law Firm feel free to give us a call at (713) 987-7111 or contact us online to discuss your personal injury or wrongful death claim.
Source: Click 2 Houston, Patch