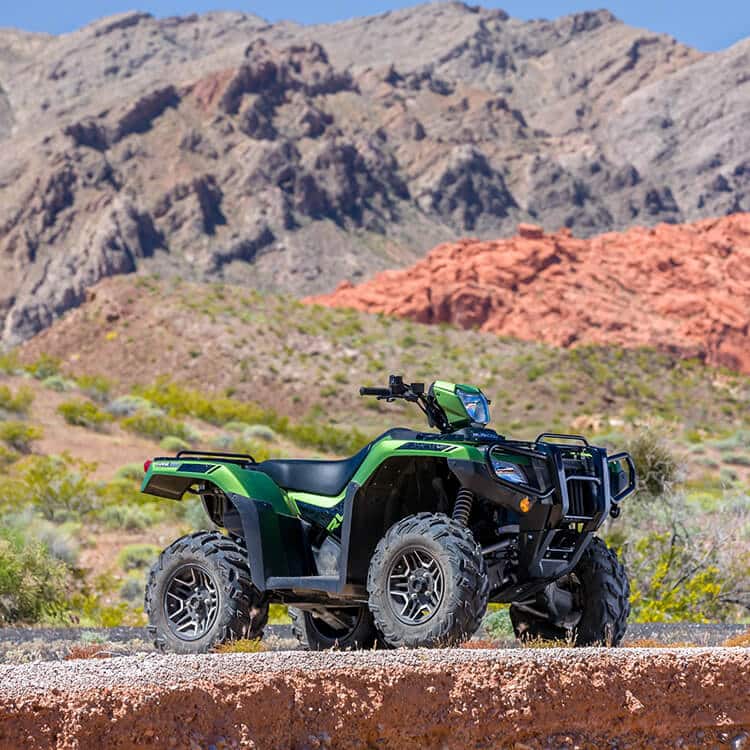 Durango, CO (7/17/2020) – A Texas woman is now injured after an ATV wreck that happened Wednesday outside Silverton.
The accident happened around 7 p.m. around County Road 33. The woman and three minors were on an ATV going at high speeds when the brakes went out and they made a turn into a ditch. Two tires broke off the vehicle and the woman was ejected about 12 feet. She wasn't wearing a helmet.
The woman suffered a head injury and was taken to the hospital via helicopter.
The three minors in the vehicle, wearing helmets, were not ejected and were uninjured.
Crash investigators will review all factors that may have led up to the accident and police reports will be made available in fourteen days.
According to the Consumer Product Safety Commission, 135,000 people are injured every year due to ATV, or all-terrain vehicle accidents and over 700 people die. It's important to follow the law, even on all-terrain vehicles. If not, injury can happen, or worse – death. If you or a loved one were involved in a car accident, immediately contact a legal expert to help you evaluate your options.
Call car accident lawyers Sutliff & Stout at (713) 987-7111 or send us an email to discuss your car accident injury case.
Source: Durango Herald