Houston, TX (5/22/2021) – A woman suffered a knee injury after a car plowed into her Houston apartment early Saturday.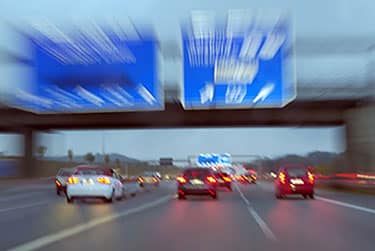 The accident happened around 2 a.m. on Hammerly Boulevard near Hollister Road. A vehicle lost control and left the roadway, crashing through a metal fence and hitting an apartment building.
The woman at the time was watching television and the crash threw her to the floor.
The woman was treated for a knee injury by Houston fire crews.
The driver of the car was arrested on suspicion of driving while intoxicated.
Crash investigators will review all factors that may have led up to the accident and police reports will be made available in fourteen days.
Sutliff & Stout, Car Accident Lawyers
The investigation into the accident will reveal the blood alcohol level of the driver, as well as other potential factors as to why the driver caused the accident. In addition to this, police will interview witnesses, analyze evidence such as video from the crash, and obtain any other information from accident experts.
If you or a loved one have been involved in a car accident involving a drunk driver, don't hesitate to contact Sutliff & Stout, Houston injury and wrongful death lawyers. Not only will they deal with insurance adjusters for you, but they can negotiate settlements and represent your best interests if a lawsuit is needed. If you need to discuss a fatal accident case with a personal injury lawyer from Sutliff & Stout, Injury & Accident Law Firm feel free to give us a call at (713) 405-1263 or contact us online to discuss your personal injury or wrongful death claim.
Source: ABC 13