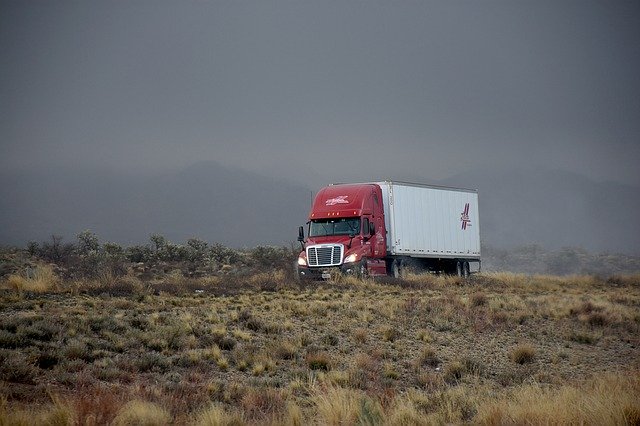 Houston, TX (6/30/2020) -A woman was left with significant injuries after an 18-wheeler struck her Sunday morning.
The accident happened in Houston on the Katy Freeway near Dairy Ashford around 9 a.m. The woman was stalled on the side of the road and was waiting for assistance when an 18-wheeler came along and collided into her from behind.
The woman was taken to Memorial Hermann Hospital. She is expected to survive.
Crash investigators will review all factors that may have led up to the accident and police reports will be made available in ten days.
Truck Accident Attorneys
Pending the results of the investigation, if the semi-truck is seen at-fault and it turns into a case, the process of filing a truck accident claims begins. This consists of filing a claim, negotiations, and ultimately litigation if settlement cannot be obtained. This is why it's important to choose the right truck accident attorney for the best chance of receiving fair compensation. Our experienced truck accident lawyers at Sutliff & Stout work tirelessly to get you the compensation you deserve. Text or call (713) 987-7111 and someone from our firm will be in touch with you to set up a free and confidential case evaluation.
Source: KHOU