Montgomery, TX (7/3/2021) – A woman was killed and another person was injured Saturday morning after a street racing crash occurred on the freeway.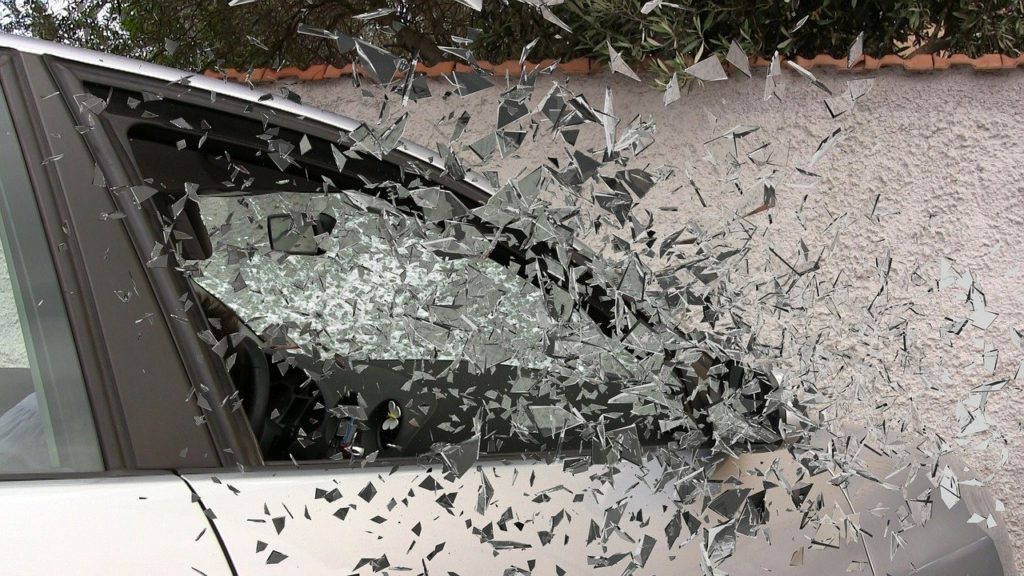 The incident occurred just before 2:30 a.m. on Interstate 45 and Highway 242. A green Camaro and a gray Camaro were racing when both crashed. The green Camaro crashed into a light pole. The gray Camaro crossed the median and the feeder road before crashing into a tree. A possible third vehicle may have been involved in the race.
Authorities found the green Camaro upside down and heavily damaged. Two women were found inside the vehicle. One woman, 24, was killed at the scene and the other was taken to Memorial Hermann in critical condition.
No one was hurt in the gray Camaro. The woman in that vehicle was believed to have been driving while intoxicated.
Crash investigators will review all factors that may have led up to the accident and police reports will be made available in fourteen days.
Hiring a Car Accident Lawyer
Street racing crashes are incidents that end up in tragedy and should never be conducted in the first place. The case above is exactly the reason why – a person was killed and another was left with critical injuries. Injuries from accidents involve damages such as pain and suffering and loss of wages. Because these damages can be devastating, it is important to have an experienced lawyer handling the case who understands the damages of car accidents.
If you or a loved one were involved in a car accident that involves street racing, it is important to contact a legal expert to help you evaluate your options to seek compensation. Call Houston auto accident attorneys Sutliff & Stout at (713) 405-1263 or send us an email to discuss your car accident injury case.
Source: ABC 13