Houston, Texas –  A multi-vehicle accident resulted in the death of a woman on the East Freeway.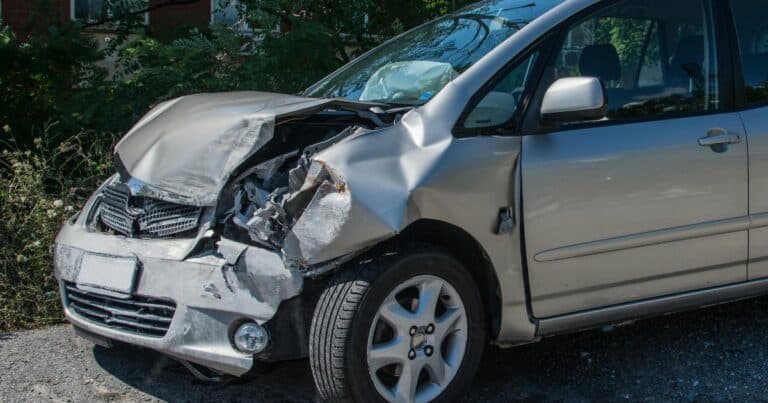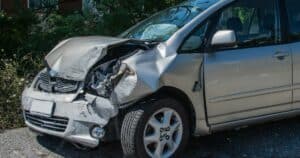 The Harris County Sheriff's Office confirmed at least three vehicles were involved in the accident. It's believed a fourth vehicle was also involved in the accident, but they are checking local surveillance footage to confirm this.
It's believed the initial accident happened when the woman was driving a Chevy pickup slowly and a vehicle struck her from behind. Officials believe she was driving slowly because of a flat tire or car troubles. 
The woman then exited the truck following the initial accident, when she was struck by a third vehicle on the freeway. 
Houston Accident Lawyers
If someone commits an act of negligence resulting in death, the family may be entitled to a wrongful death claim. For the situation above, the family of the driver that died may have a right to file a wrongful death claim. Further discovery into this accident will be critical in establishing fault. 
If you need to discuss a fatal accident case with a personal injury lawyer from Sutliff & Stout, Injury & Accident Law Firm feel free to give us a call at (713) 405-1263 or contact us online to discuss your injury or wrongful death claim.
Source: ABC 13