Pasadena, Texas (March 22, 2023) – One worker was reportedly sent to the hospital after being involved in a 'bleve explosion' at the INEOS chemical plant in Pasadena.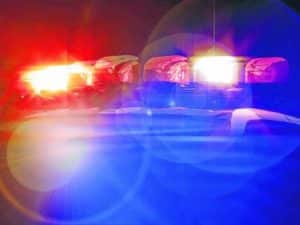 First responders responded to reports of a large-scale fire burning at the facility near SH-225. Officials on the scene reported initially that there were two explosions but later verified only one. 
The explosion and fire reportedly occurred when a tanker was filled with liquid petroleum gas. The incident involved tanker trucks. The exact cause of the explosion is unknown at this time.
The extent of the worker's injuries is unknown, but they are reportedly in stable condition. 
Chemical Accident Lawyers 
Investigators will review all factors that may have led up to the accident.
While what caused the explosion is unknown, a full investigation will uncover any contributing factors that may have led to these tragic circumstances. These types of accidents usually occur while workers are on duty. According to the Bureau of Labor Statistics, in 2004 there were over 4.2 million job-related injuries and illnesses and over 5,700 on-the-job fatalities. The most common causes of work-related fatalities include highway incidents, falls, falling, or moving objects. When this happens, fatally wounded employees are entitled to worker's compensation.
If you or a loved one has been injured in a workplace accident, consult one of our experienced and aggressive workplace accident attorneys. The legal team at Sutliff & Stout will be your biggest advocate to ensure you're fairly compensated for your damages. We possess the collective experience, knowledge, and resources necessary to obtain positive results for your accident case.
Source: KTRK