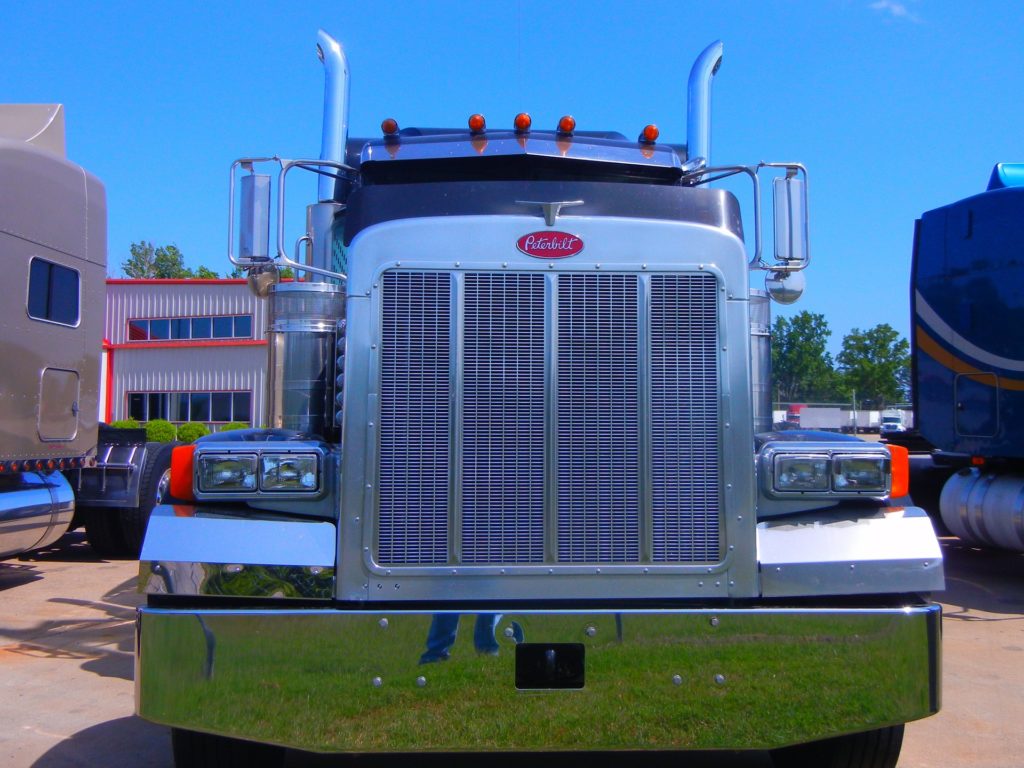 Houston, TX (2/17/2020) – A wreck involving an 18-wheeler backed up traffic for hours in the Brookshire area of Houston, Texas.
The accident involved three vehicles, one being an 18-wheeler.
The backup caused traffic for up to two hours while crews worked to clear debris.
It is unknown who was injured in the crash.
Crash investigators will review all factors that may have led up to the accident and police reports will be made available in fourteen days.
With any Texas roads, there are various commercial trucks that travel on a daily and nightly basis. While sometimes careful, they sometimes result in fatal crashes. A standard semi-truck weighs an average of 4,000 pounds while a large vehicle can weigh up to 80,000 pounds.
Because of the nature of their size, weight, and force, getting involved in an 18-wheeler accident can result in thousands in damages. It can result in pain and suffering, medical expenses, and loss of wages due to the extensive care replacing your work load. Even worse, it can result in death.
The elements of liability, damages, and the ability to pay are critical in determining the value of a case or claim. Without all three elements, a case has little to no value given the nature of our legal system. If you would like to discuss your injury and accident case with a truck accident lawyer from Sutliff & Stout, Injury & Accident Law Firm feel free to give us a call at (713) 987-7111 or send us an email to discuss your claim.
Source: Click 2 Houston