Amarillo, TX (10/8/2021) – A wreck on I-40 left possible injuries Friday afternoon.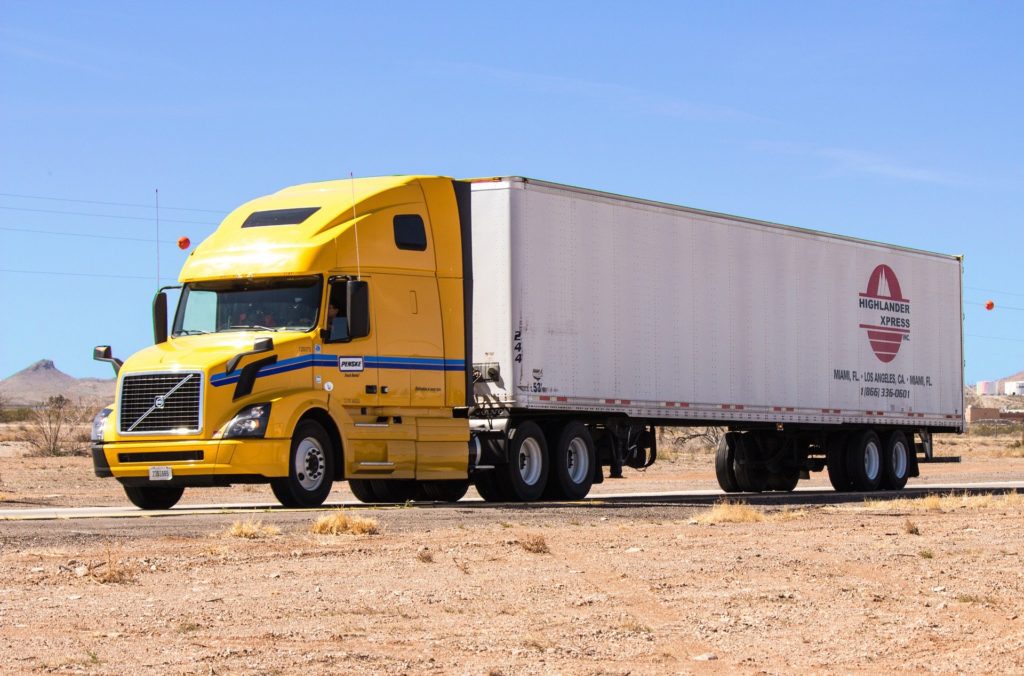 The accident happened between Coulter and Soncy when crews saw that a semi-truck and a car collided.
The car was wedged underneath the back end of the semi-truck. 
Underride Accident Lawyers
In the United States, over 500,000 trucking accidents happen each year, and nearly 5,000 result in fatalities. Of these, none are worse than underride accidents. Even with extensive safety equipment and procedures to reduce or prevent underride accidents from occurring, not all equipment is dependable. Rather, equipment is sometimes found to be meaningless or possibly even counterproductive, causing victims to endure debilitating injuries.
A truck underride accident occurs when a smaller vehicle collides into the back or side of a semi-truck and gets pushed underneath. Since trucks are much bigger and sit higher off the ground, smaller vehicles can slide underneath the trailer, which usually causes the hood of the car to be completely ripped off by force.
The team of Houston underride truck accident lawyers at Sutliff & Stout can help you get justice for the harm you've experienced at the hands of negligent trucking companies. We believe that access to qualified legal counsel is a fundamental right, and when you partner with us, we will make sure you are treated with compassion, professionalism, and respect.
Source: ABC 7 Amarillo