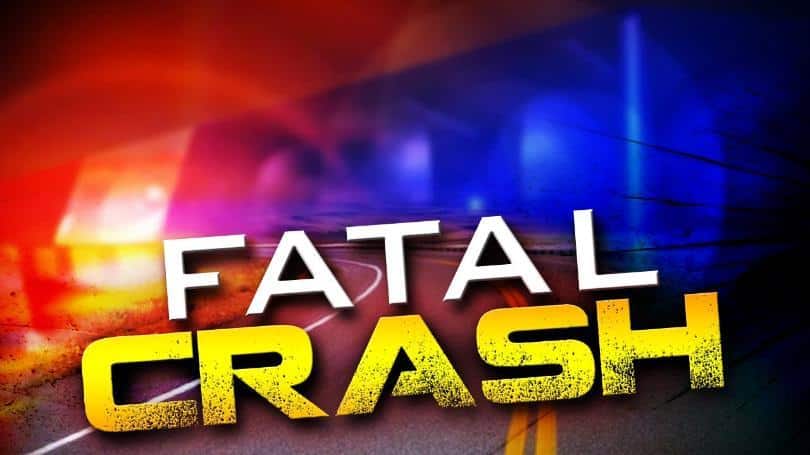 Sherman County, TX (3/17/2020) – A three-vehicle collision left two people dead and one person injured in Sherman County.
According to authorities, the car accident happened on Sunday evening around 6:00 p.m. The driver of a Ford Fusion was traveling on US Highway 54 behind an 18-wheeler. The driver made an effort to overtake the truck and collided with the driver of a Kia Optima traveling northbound. The Ford Fusion became airborne and hit the 18-wheeler.
The driver of the Fusion was identified as 34-year-old Arika Smith from Guymon. She died on the scene.
The other driver was identified as 55-year-old Diane Wagner of Butternut, Wisconsin. She died on the scene. Gregory Wagner was a passenger and sustained non-life threatening injures. He was airlifted to Northwest Texas Hospital.
The driver of the 18-wheeler was not hurt.
Crash investigators will review all factors that may have led up to the accident and police reports will be made available in ten days.
Texas Car Accident Lawyers
The family of Diane Wagner may be entitled to a wrongful death claim. Family members may seek damages for funeral expenses, loss of companionship, and emotional distress due to this tragic car accident.
Mr. Wagner may file an insurance claim against the owner of the Ford Fusion. Every company has their own process; however, filing a claim can help with medical expenses.
Our hearts and condolences go out to the family.  If you or a loved one were involved in a car accident it is important to contact a wrongful death lawyer to help you evaluate your options. Call (713) 987-7111 or send us an email to discuss your wrongful death claim.
Our deepest condolences go out to the families of the victims of this horrible incident. If a family member would like the name of a person removed for any reason, please click the "Remove Post" link. REMOVE POST