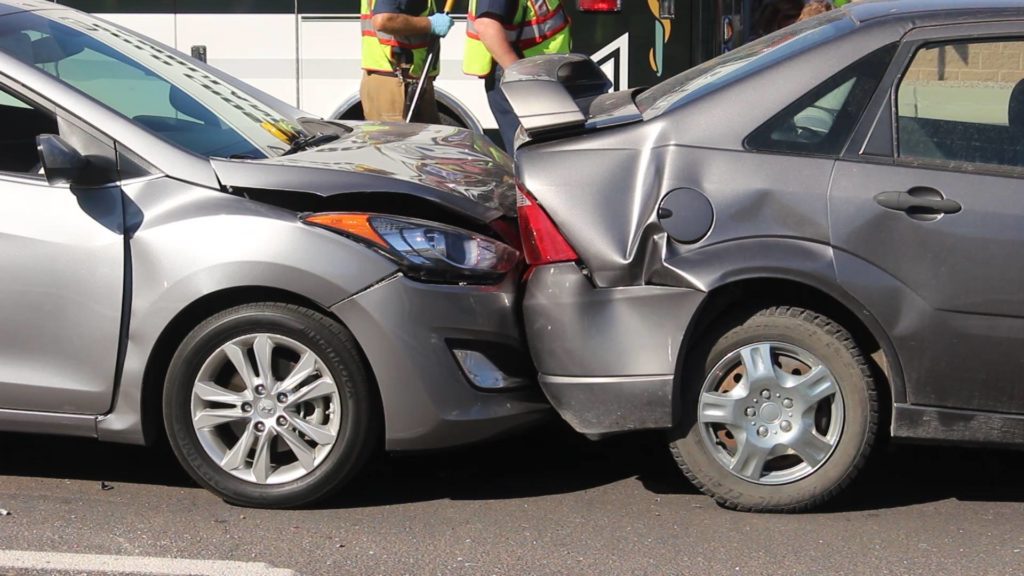 Houston, TX (6/22/2020) – A fiery, multiple-car crash left one woman dead early Saturday on the Southwest Freeway of Houston.
The accident happened around 2:30 a.m. in the 7700 block of the Freeway. A Mustang and a Ford Expedition collided. When the driver of the Mustang got out of the car to exchange information, a Nissan Altima came and struck the two cars from behind. That's when one of the vehicles caught fire.
A young woman who was a passenger in the Altima was pronounced dead.
Investigators believe the wreck involved two drunk drivers.
Crash investigators will review all factors that may have led up to the accident and police reports will be made available in fourteen days.
Car Accident Lawyers, Sutliff & Stout
The dangers of drunk driving are unfortunately well-known. The impairment caused by alcohol consumption frequently leads to devastating vehicle collisions which often result in incapacitating injuries and even deaths.  The best way to make sure you are treated fairly after a drunk driving car accident is to hire a lawyer who knows the law and who is willing to fight to make sure that you are treated fairly. It's important to hire a lawyer who has the experience and resources necessary to take on an insurance company. At Sutliff & Stout that is exactly what we do.  Our board-certified personal injury lawyers know how to hold the insurance companies accountable and get you the money you deserve. Contact us today (713) 987-7111 or fill out the case review form.
Source: Houston Chronicle