Hitting the Texas roads on a bike is an exhilarating experience, one you might be eager to share with your kids. Before you strap on an extra helmet and invite your little one to hop on, remember some important safety considerations. According to the Centers for Disease Control and Prevention, 711 child passengers under 12 lost their lives in 2021.
So, this is not just a matter of staying on the right side of the law; your loved one's well-being could depend on your commitment to comply with road safety rules.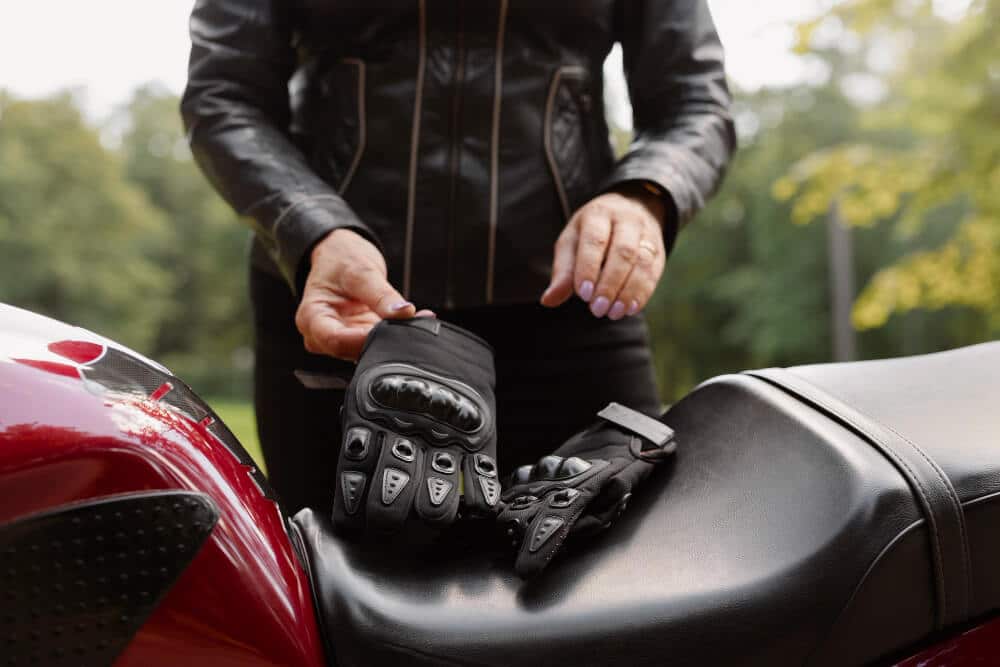 Can Kids Ride on Motorcycles in Texas?
Children under 5 are legally not allowed to be your backseat biker. Once they turn 5, they can ride in the back – but never in front. This age restriction is in place to ensure the child is physically capable of holding onto the adult rider or the bike's handholds.
If you are caught on your motorcycle with a child who is not yet five years old, you could face fines or jail time.
This is also where other bike safety laws come into play. For example, minors under the age of 21 – this also includes preschoolers – have to wear a helmet, with no exceptions. Only Department of Transportation (DOT)-approved helmets are allowed because they are specifically designed to provide the best possible protection against head injuries. You can tell if a headgear is DOT-recognized or not if it has a "DOT" sticker on the back.
The helmet should cover the child's forehead, must not limit their vision or movement, and should not be loose-fitting.
Regarding it, it does not matter what the minimum age requirement is as per the Texas motorcycle passenger laws; if your young co-rider cannot comfortably rest both of their feet on the passenger footrests, do not take them with you.
If they do meet the essential criteria and they are five or above, you can take the following steps to prepare them before getting the kid situated in the back seat:
Test their helmet to see if it fits them properly.
Double-check if they are wearing proper shoes and eye protection gear.
Take a minute to seat them the right way, with their feet resting on the foot pegs. Show them how to grip either you or the bike's handholds securely.
Teach them how to fasten and unfasten the helmet's chinstrap; ensure they understand that it must stay buckled during the entire ride.
Warn them against sudden movements while the bike moves, as it can affect your balance.
Make it clear that they should wait for your signal before getting off the bike.
Is Your Motorcycle Equipped to Carry Child Passengers?
Bikes are not designed to be child-friendly, so it is your job to fine-tune your ride so that it can handle your pint-sized passenger. Your first step in that direction should be to get a wide enough passenger seat to accommodate the child and have enough grip to prevent sliding. Some motorcycles have a built-in passenger seat, but you can also invest in an aftermarket seat with added cushioning and grip features.
Installing handholds or grab rails is also a good idea if your bike still needs them. The little passenger needs something to hold onto, and it should not just be you.
And the most important of them all is a child safety harness. This attaches your child to you, making it less likely for them to fall off if you have to stop suddenly. Just make sure it does not restrict their movement to the point where it makes them uncomfortable.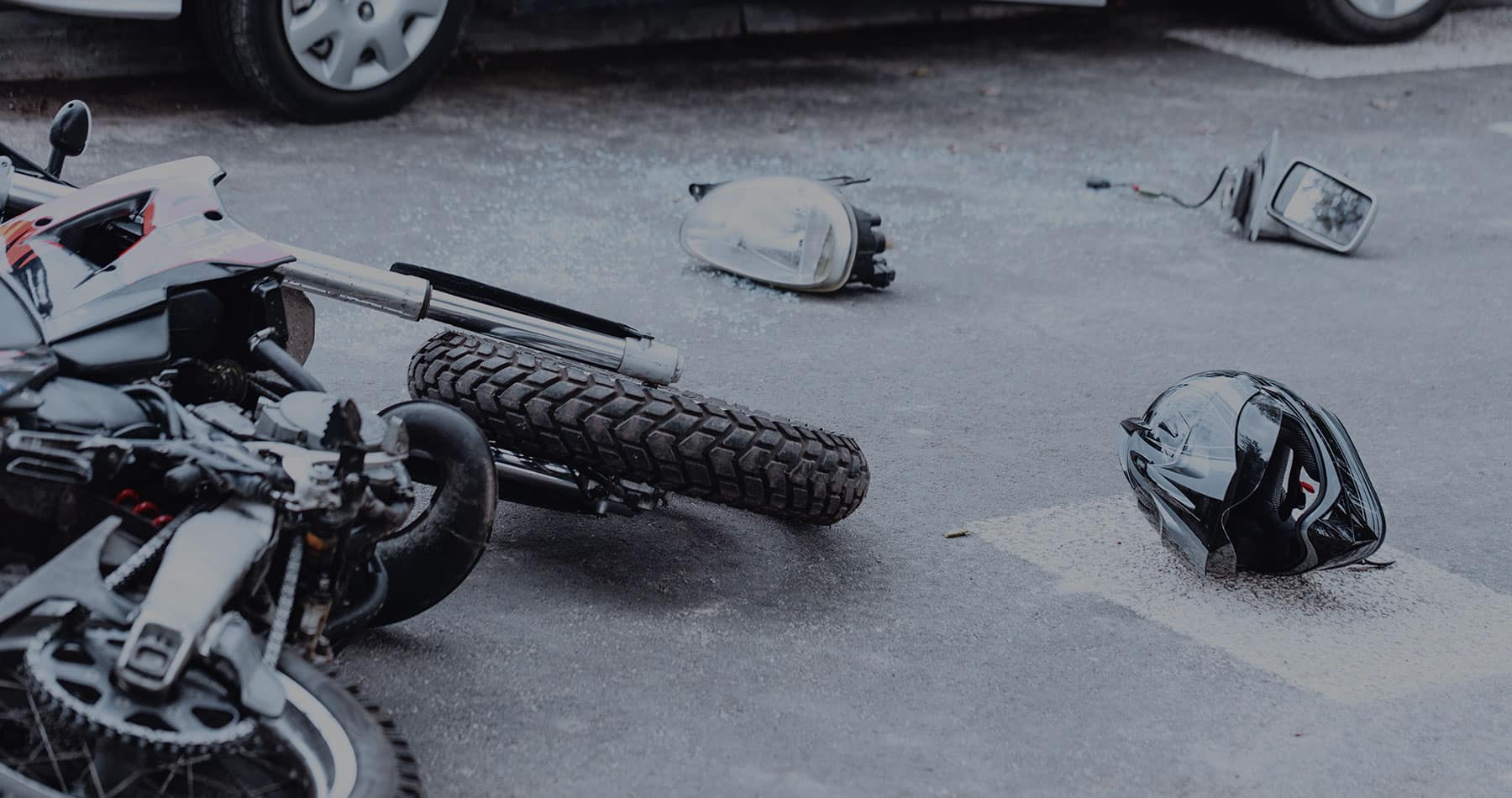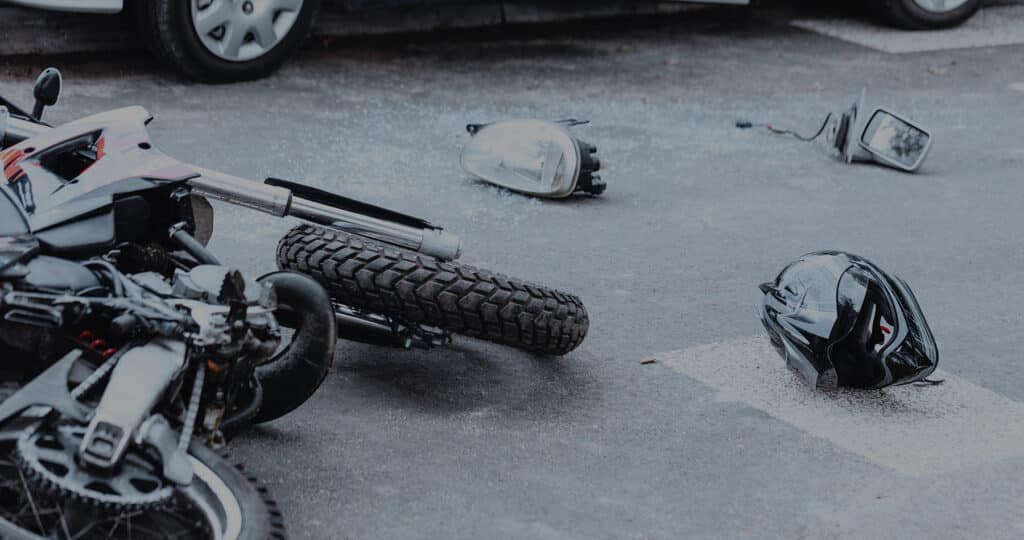 Did Your Child Get Injured in a Bike Related Accident? Get Strong Legal Representation Today.
Sometimes, you can take as many precautions as possible and an accident can still happen. Since children are relatively more prone to serious injuries, they could suffer concussions, head injuries, fractures, lacerations, spinal injuries, internal injuries and much, much more.
If another driver caused the accident, you could be owed compensation from their insurance to cover your kid's medical bills and emotional distress; if you are the one responsible, you will be looking at making a claim on your own insurance. Either way, insurance companies take a tough stance on accident claims involving children because their injuries can mean exorbitant medical bills.
Our lawyers for motorcycle accidents at Sutliff & Stout Injury & Accident Law Firm can pursue a strong case on your behalf so your child receives maximum financial compensation possible from the negligent parties. Give us a call at (281) 942-8694 or contact us online to schedule a free consultation.