If you are a Texan, you know that motorcycles are as much a part of our culture as barbecue and country music. But how much do you know how your motorcycle works, especially if you recently got your license? Did you know, for example, that its engine size – measured in cubic centimeters (CC) – could be the difference between a thrilling ride and a run-in with the law?
That's right; according to the Texas Department of Public Safety, there is a minimum CC requirement your bike has to meet. You cannot legally drive it on public roads if it does not. So, what is this magic CC number? Continue reading to find out.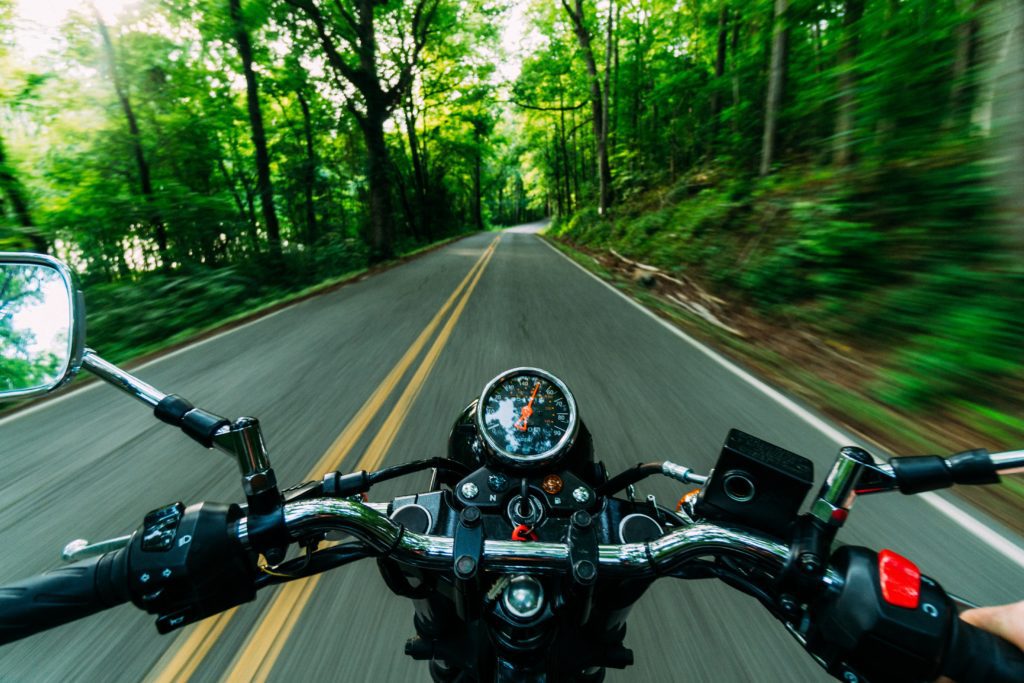 What Exactly Is CC?
CC stands for cubic centimeters, a unit of measurement that tells you the size of your motorcycle's engine. Simply put, it is a way to gauge how much power your bike has. The CC value is directly related to the power and torque your engine can produce. The higher the CC, the more influential the engine.
The easiest way to understand it is by thinking of your engine as a series of small cubes (cylinders, to be precise). The total volume of these cubes is measured in cubic centimeters. When fuel enters these cylinders and ignites, it pushes a piston down and creates power. The larger the total volume (or CC), the more energy can be burned and the more power can be generated.
Of course, more power is not always better; it all depends on your riding needs. A 250 CC bike might be ideal for city commuting, but you might want something with 600 CC or more for long-distance touring.
Texas Law and CC
The laws around a motorcycle's engine size or CC are more explicitly stated than for other vehicles like mopeds or motor-driven cycles.
A moped is defined as a vehicle with an engine displacement of 50cc or less. They typically have a max speed of 30 mph. These are not considered motorcycles and have different licensing and registration requirements.
A motor-driven cycle is a specific type of motorcycle equipped with a motor that has an engine piston displacement of 250 cubic centimeters or less. They are street-legal but may have restrictions on highway use.
On the other hand, a motorcycle is designed to propel itself with no more than three wheels in contact with the ground. The law does not specify a minimum or maximum engine size (CCs) for it to be considered a motorcycle. These can be driven on all types of roadways, including highways, and no minimum CC limit exists.
Are 125cc bikes street-legal in Texas? Or what about 150cc or 250cc? Yes, these bikes are allowed on roads. Again, there is no specific minimum engine size mandated by the law.
Regardless of how big the engine of your highway-legal motorcycle is, it must meet all other safety standards, i.e., it must have a:
Horn
Brakes
Steering
Mirror
Tires
Headlamp
Tail lamp
Stop lamp
License plate lamp
Rear red reflector
Exhaust system
Wheel assembly
Vehicle identification number
CC Limits for Minor Motorcycle Riders in Texas
The state does have a specific CC restriction for younger riders. Anyone who is 15-years-old can apply for a Class M license but will have an "I" restriction placed on their license. This restriction limits them to riding motorcycles with a piston displacement of 250 CC or less. This is designed to limit obviously less experienced riders to smaller, less powerful bikes for safety reasons.
For riders who are 16 and above, the "I" restriction is lifted, so they can ride bikes with greater than 250 CCs. The idea is that with an additional year of experience, these motorcyclists are better equipped to handle more powerful bikes.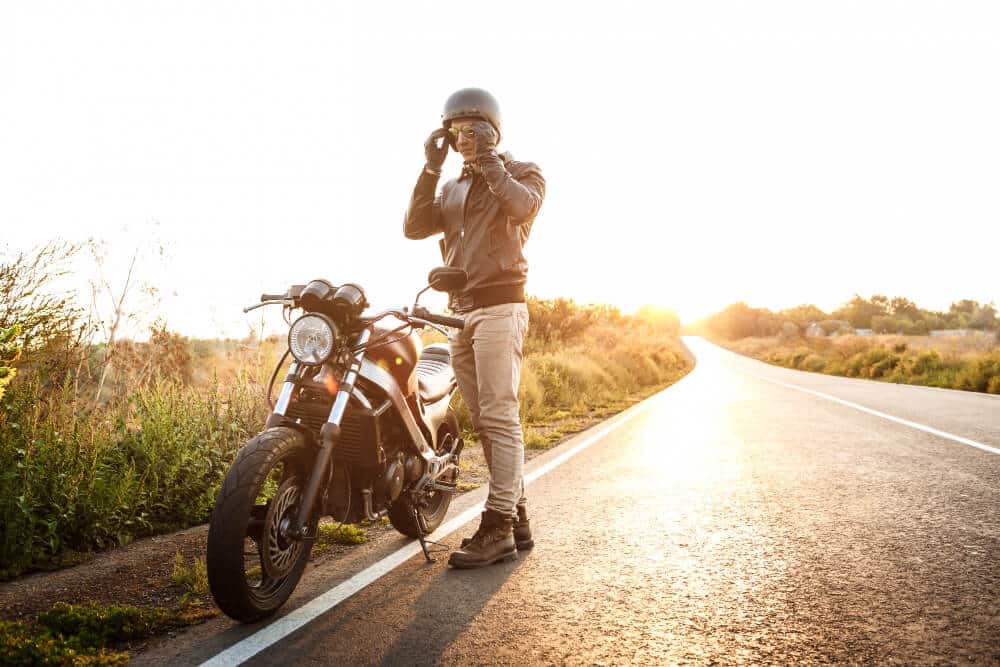 Get Dedicated Legal Support After Your Motorcycle Accident. Call Now.
As fun as driving a bike is, it is way riskier than driving a car. You need to know the rules, wear the right gear, and stay vigilant at all times. Even then, you might get injured due to another's negligence. When that happens, you can rely on our Sutliff & Stout Injury & Accident Law Firm lawyers for motorcycle injuries to protect your rights. If you have any questions, feel free to call us at (281) 942-8694 or fill out this online form. All initial consultations are free.