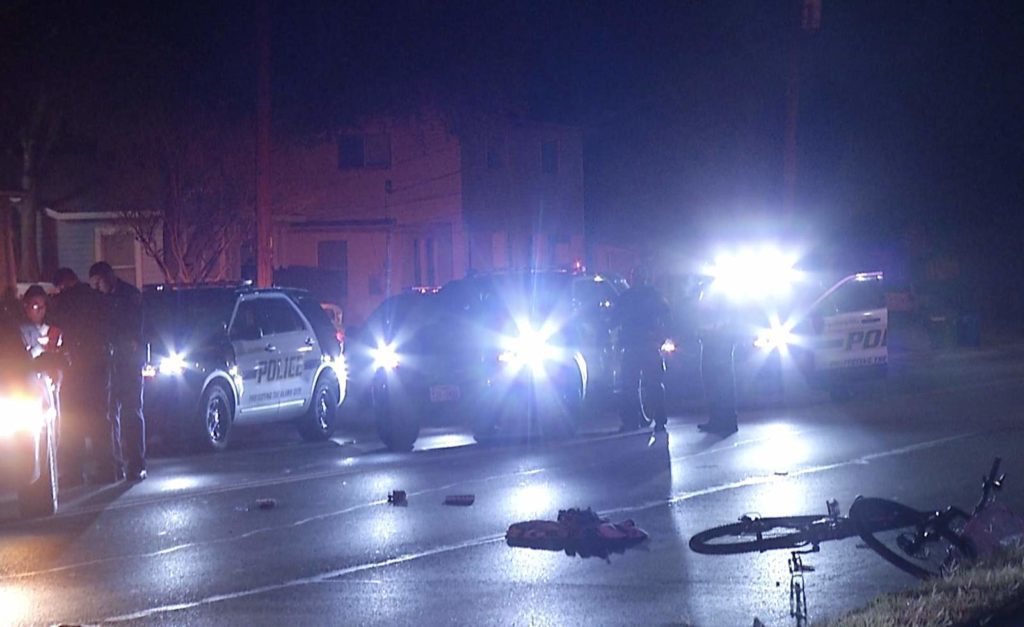 San Antonio, TX (1/3/2020) – A man riding his bicycle is now in the hospital after being struck by a car early Friday morning.
The collision happened around 12:45 a.m. in the 300 block of West Southcross Blvd. when a small sedan clipped the bicyclist.
He was transported to a local hospital, where he remains in stable condition.
According to police, he was bleeding from his head and he had no recollection of being hit by the small sedan.
Crash investigators will review all factors that may have led up to the accident and police reports will be made available in fourteen days.
Personal Injury Lawyers, Sutliff & Stout
Fortunately, the bicyclist in the situation above was left in stable condition. However, because he was bleeding from the head and had no recollection of the accident, this may be a sign of a traumatic brain injury. A severe TBI can lead to an extended period of unconsciousness (a coma), amnesia, or paralysis after the injury.
While it remains to be seen if the bicyclist suffered a traumatic brain injury, there are many victims out there that do when they get into car accidents. According to the Centers for Disease and Control Prevention, 1.7 million Americans suffer a traumatic brain injury every year. Tragically, more than 50,000 people die from traumatic brain injuries every year, accounting for more than 30 percent of all injury-related deaths in the United States.
These kinds of injuries can lead up to thousands in personal injury damages. It's important to know your rights and seek compensation following a traumatic brain injury, or any other injury sustained in an accident. Because of the complex legal issues involved in a personal injury lawsuit of this kind, you must hire a lawyer who has extensive experience representing traumatic brain injury victims. Contact our personal injury lawyers in Houston today for a no-cost consultation.
Source: KSAT