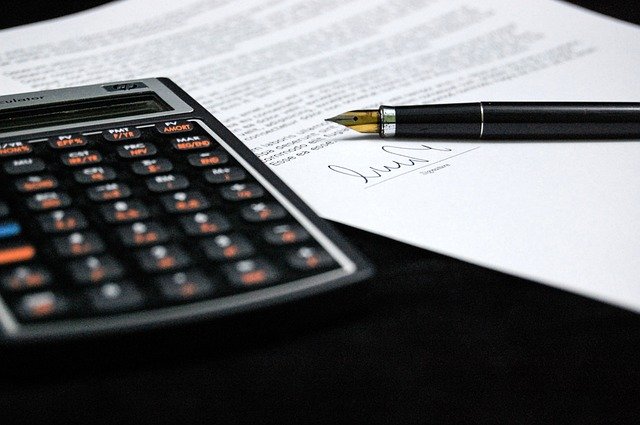 COVID-19 has wreaked havoc throughout the world and it's just getting started in the United States. Businesses are closing and residents are quarantining due to a nationwide stay-at-home order. Yet as life pauses, car accidents are still happening. Those injured may be wondering if claims can still be filed while in quarantine or if personal injury attorneys are still in business. The answer is yes; however, there may be some restrictions. Here's all you need to know when filing a claim during COVID-19.
Texas Courts Closing During COVID-19
For the time being, Texas courts are closing while we social distance ourselves during the COVID-19 global pandemic. The Supreme Court of Texas and the Court of Criminal Appeals issued an emergency order suspending court proceedings during this time.
The good news is that all hearings, depositions, and any type of court appearance will be conducted remotely via teleconferencing or any other virtual means.
If your county court is closed, just know that the attorneys here at the Sutliff & Stout Law Firm are still available to pursue any and all claims.
Are Law Firms Affected?
To put it simply, yes. Since most businesses, if not closed, they have moved remotely. However, just because most law firms, especially Texas law firms, are online doesn't mean we aren't in business. Sutliff & Stout Law Firm is still 100% running full throttle, at full capacity and is available to assist you with any need. It's important we continue to practice social distancing while also assisting our clients to the best of our ability.
Our attorneys are able to do all of the following:
Working from remote locations, where we are still able to handle all matters of our clients' cases, collaborate with our staff in our other office locations, and respond to any potential future clients.
Utilizing technology for our records, documentation, and information necessary for our clients. We're also able to use technology (Zoom) to conduct certain legal proceedings, depositions, and other legal documents.
Communicating by telephone, e-mail, video conferencing, and other virtual communication methods.
Can I Still File a Claim?
After your car accident, you can file a claim with us by going here. Accidents won't stop, not even during a global pandemic. The attorneys at Sutliff & Stout are still available for you if you need to file a car accident claim.
It's important to note that due to the pandemic, a lot of claims and proceedings are halting for the time being. The Statute of Limitations in Texas says to file a claim within two years since the date of the accident. So while some legal actions may be halted, it's best to file a claim as soon as possible while we are in this global pandemic.
File a Claim with Sutliff & Stout
Sutliff & Stout, Injury & Accident Firm is available for all potential clients and current clients during COVID-19. If you happen to be involved in a car accident and are seeking a claim, don't hesitate to contact us. Life doesn't stop and neither should your care after a car accident. Although your claim can't go to the courts right away, it doesn't hurt to file it as soon as possible. File a claim with Sutliff & Stout today.