Houston, Texas (March 20, 2023) – Two Houston firefighters were injured after the pair were involved in a hit-and-run collision.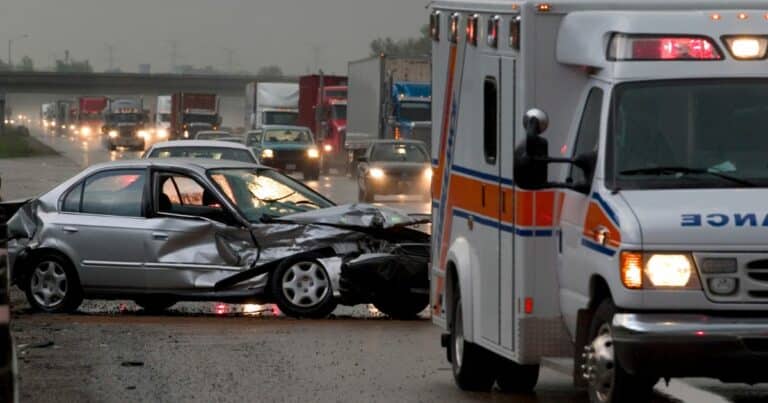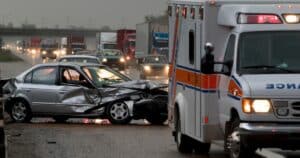 The two were riding in an ambulance traveling southbound on Airline Drive when a Chevy Avalanche T-boned the vehicle.  The crash happened at approximately 3 a.m. in the intersection of Parker and Airline.
According to officials, the Chevy continued traveling westbound along Parker Road. HPD reports the ambulance had the right of way with a green light. 
The two firefighters were taken to a nearby hospital for medical evaluation and are said to be in stable condition. 
They did not have a patient in the ambulance at the time of the crash.
Hit-and-Run Accident Lawyers
Committing a hit-and-run is a serious criminal charge in Texas, mainly when a person leaves the scene of an accident that involves a serious injury, death, or significant property damage. Regardless if there is property or bodily injury involved, it is the duty of all Texas drivers to stop to give information or stop to render aid when they are involved in an accident. Penalties for leaving the scene of an accident range from a misdemeanor to a felony, depending on the damage or injury the driver causes.
If you or a loved one were involved in a pedestrian accident in Houston or the surrounding areas, the experienced personal injury lawyers at Sutliff & Stout could help. For a complimentary consultation about your case, contact us today. We are dedicated to providing our clients with zealous representation that yields results.
Source: Fox 26