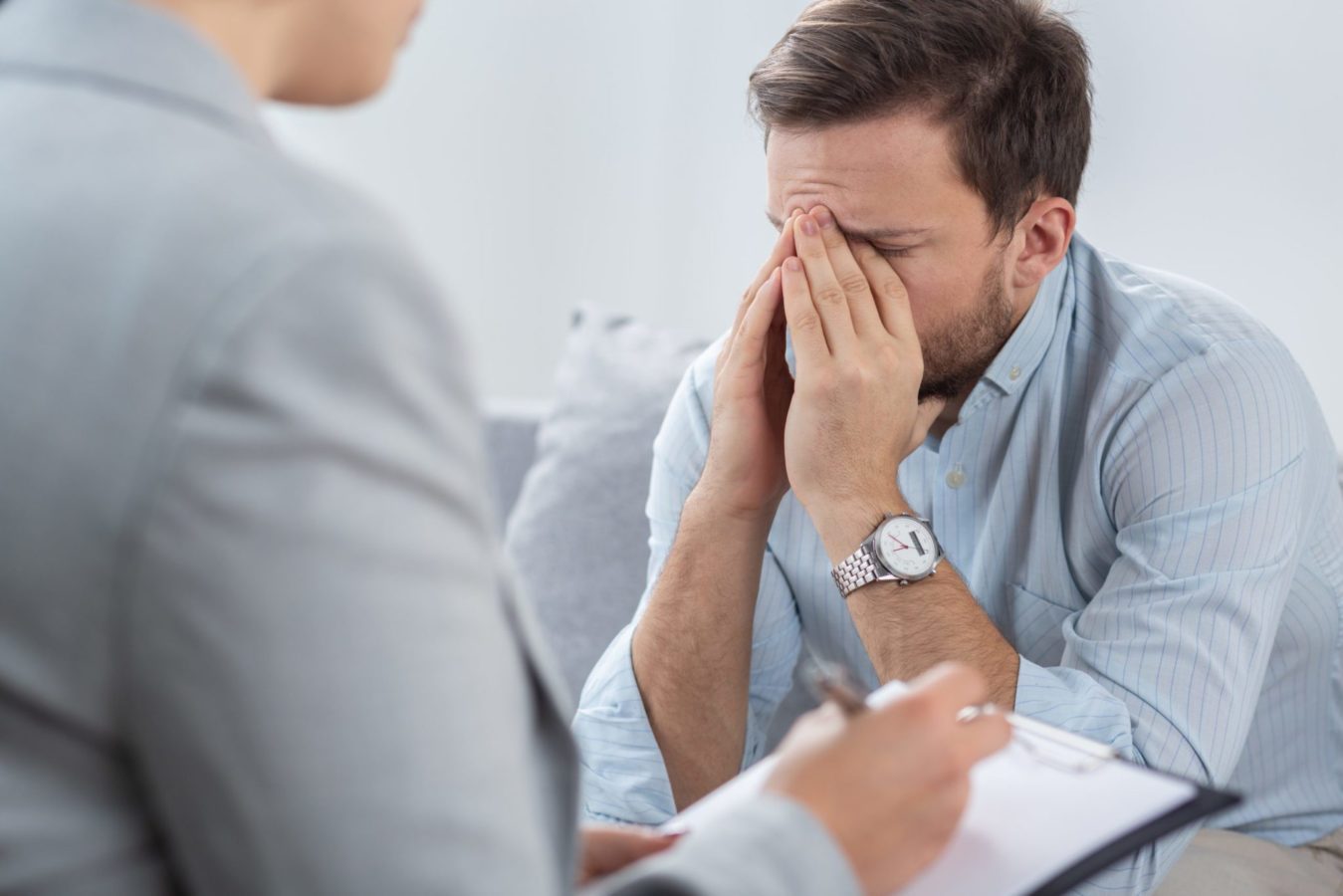 Car accidents can be extremely traumatic experiences. Even after the initial shock from a car accident has subsided, many victims can continue to experience trauma in a variety of ways. In the wake of an accident, it's normal for anyone involved in the crash to experience increased stress in the form of post-traumatic stress disorder (PTSD), anxiety, depression, sleep issues, etc. If you have been in an accident, knowing the signs associated with trauma can help you take the steps you need to protect your mental health. Here are some tips for coping with trauma after a drunk driving accident.
Car Accident Victims Can Experience Long-Term Trauma
People respond to car accidents differently. For some people, the stressful and traumatic feelings go away with time. However, for others, those feelings continue to intensify and can affect their thoughts, behaviors, and feelings. If you experience intense feelings that do not go away with time and interfere with everyday life, it's usually a sign of PTSD. Some of the common signs of PTSD include:
Persistent anxiety or feelings of uneasiness
Fear of driving or being in a vehicle
Resistance to medical tests or procedures
Difficulty sleeping or reoccurring nightmares
Ongoing flashbacks or memories of the accident
Irritability and anger
These are just a few of the common signs associated with PTSD. If you suspect you may be experiencing trauma as a result of a car accident, it's important to take the necessary steps to protect your mental health.
We want to help you too.
Submit the short form below to get a free case review.
What to Do If You Are Experiencing Trauma after a Car Accident
If you are experiencing any of the previously mentioned symptoms for a long period of time, it's important to know effective strategies for dealing with your trauma. Some steps to take if you are experiencing PTSD include:
Talk to a therapist or counselor. Discussing the details of the accident, including your feelings and thoughts is beneficial for processing the accident.
Exercise. Staying active while dealing with anxiety, depression, or trauma is proven to boost your mental health.
Follow up regularly with your doctor. If you sustained any injuries from the accident, it's important to follow up regularly with your doctor. Your doctor can also be a great resource for finding other health care providers, such as a therapist.
Do your best to get back to your routine. Accidents can disrupt many people's routines and daily lives. However, part of healing is working through that fear and anxiety to get back to your normal life.
Many individuals involved in drunk driving accidents, experience trauma and psychological stress that impacts their lives for a long period. If you have struggled with trauma from your car accident, a skilled car accident lawyer is a great resource for ensuring you receive fair compensation for any accident-related emotional distress.
Contact the Board-Certified Lawyers at Sutliff & Stout
When you or a close friend or family member is injured in an accident—whether physically or mentally—the road ahead can seem overwhelming. Working with a skilled lawyer is the best way to minimize the stress of the claims process and ensure you receive fair compensation. At Sutliff & Stout, our Houston car accident lawyers understand the stress of navigating the aftermath of a car accident and are dedicated to taking a personalized approach to every case. Our firm has been recognized as one of the top 3 personal injury law firms in Houston and our team has helped thousands of individuals with their car accident claims.
If you are looking to discuss your car accident case with an expert personal injury lawyer, the Board-Certified attorneys with Sutliff & Stout are here to help. Call us today at (713) 405-1263 or contact us online to discuss your injury or car accident claim.