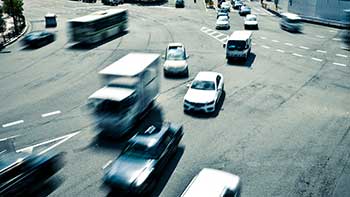 Houston (February 27, 2019) – The Houston Police Department (HPD) is looking for the driver of a minivan that killed a man early Wednesday.
According to HPD, the accident occurred around 1:30 a.m. The driver was traveling west on Gray Street when the driver made a sharp left onto Hamilton Street. The vehicle jumped the curb and struck the victim. The van's driver dragged the victim several feet and then sped away. The victim died at the scene. The victim's identity has not been released.
If you or a loved one were involved in a car accident, it is important to contact a legal expert to help you evaluate your options. Call (713) 987-7111 or send us an email send us an email to discuss your car accident injury case.
Source: Houston Chronicle
If a family member would like the name of a person removed for any reason, please click the "Remove Post" link. REMOVE POST