Nolanville, Texas (April 24, 2023) – One person is dead, and at least four are injured, after a multi-vehicle accident involving an 18-wheeler.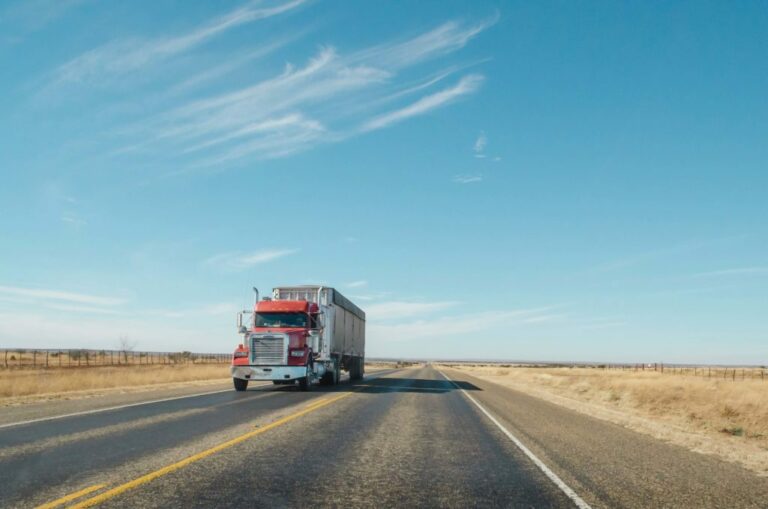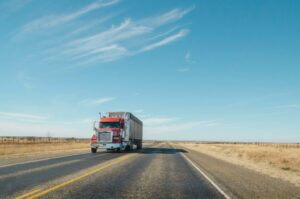 A major accident on Interstate 14 caused a section of the interstate to be closed temporarily. The crash involved at least five vehicles and an 18-wheeler transporting 8,500 lbs of fuel. 
The deceased individual has been confirmed to be the driver of the 18-wheeler. 
Police are reporting that a series of related accidents caused this collision. The first collision occurred between a Pontiac and an 18-wheeler pulling a shipment of lumber. This crash disabled the Pontiac, shutting off its lights.  
A third vehicle was stopping to render aid, a pick-up truck. After the pick-up stopped, an additional vehicle lost control and struck the pick-up. 
All drivers and passengers in these initial accidents were able to clear the area prior to the fuel truck colliding with the other vehicles.
Pileup Accident Attorneys
Pileup accidents typically involve at least three vehicles, but sometimes more. A common scenario of this kind of accident happens when a vehicle fails to reduce speed and rear-ends a car stopped in traffic and pushes it into many other stopped cars, much like the situation above. Pileup collisions result in thousands in damages, and many claims must be filed with insurance companies.
For crash investigations involving 18-wheelers, ECMs or Electronic Engine Modules will be brought in to examine how exactly the accident may have happened. ECMs have the ability to record every facet of data that occurred while the driver was driving the tractor-trailer. From documenting brake time to monitoring idle speed control systems, ECMs are proven to be vital evidence to every investigation.
If you need to discuss a fatal accident case or a claim with a personal injury lawyer from Sutliff & Stout, Injury & Accident Law Firm, feel free to give us a call at (713) 405-1263 or contact us online to discuss your pileup accident.
Source: Fox 44
Our deepest condolences go out to the families of the victims of this horrible incident. Please click the "Remove Post" link to remove this post. REMOVE POST