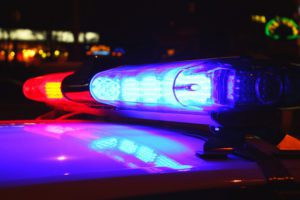 Houston, TX (July 20, 2022) – Sheriff Ed Gonzalez announced Wednesday that a teenage boy is dead after he was chased by a dog and then struck by a truck. According to officials, the
incident occurred at around 11 p.m. near the 14100 block of Alief Clodine, south of the Westpark Tollway. Deputies arrived on the scene and found the boy dead following the incident.
Police believe the incident occurred when the dog chased the boy into the road, where a white Chevrolet Silverado struck him. Officials added that the driver failed to stop and continued to travel eastbound following the incident.
Local authorities are still investigating the collision and are asking anyone with information to please come forward.
Source: Houston Chronicle