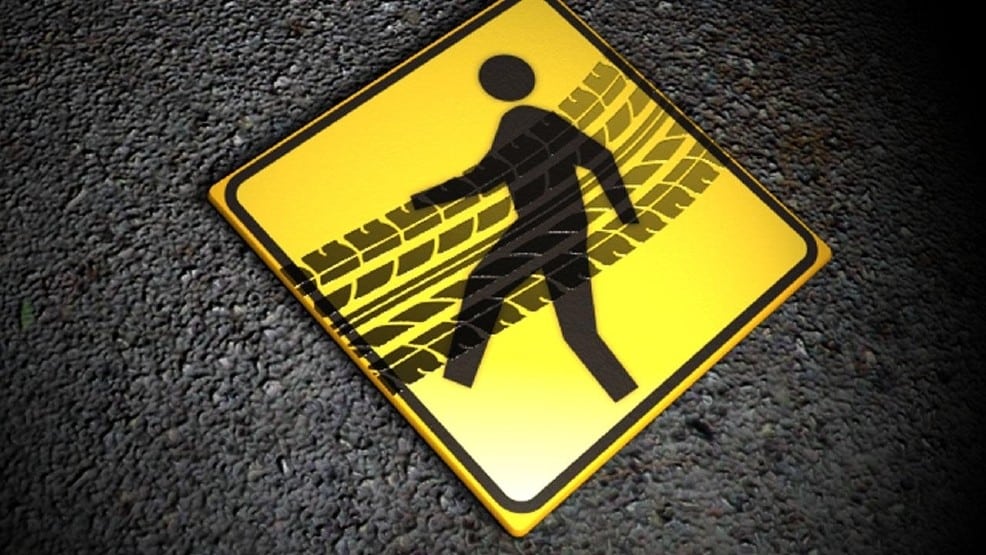 Houston, TX (6/23/2020) – Two children are now hospitalized after being struck by a vehicle in southwest Houston Sunday afternoon.
The accident occurred around 1:00 p.m. near Fondren Road and Fonmeadow Drive. Officials state that two children, ages 2 and 10, were attempting to cross the street alone when a car came and struck them. Reports say the light was green when the victims tried to cross the street.
One child suffers a broken arm and the other has scrapes and bruises. Police say they are expected to be in good condition.
Crash investigators will review all factors that may have led up to the accident and police reports will be made available in ten days.
Sutliff & Stout Car Accident Attorneys
At Sutliff & Stout, our personal injury attorneys are guided by a singular belief: That access to competent legal representation is a fundamental right. Most personal injury cases and lawsuits involve drivers who operate on negligence. A negligent act is an omission of a duty to act responsibly. When this happens lives are at risk and sometimes even death occurs.
This is why it's important to seek legal counsel after an accident so as to be protected the best you can. At Sutliff & Stout, our Houston injury lawyers have the experience and resources to help you and your family during this difficult time. If you were injured during a car accident, call personal attorneys Sutliff & Stout at (713) 987-7111 or send us an email to discuss your case.
Source: Click 2 Houston