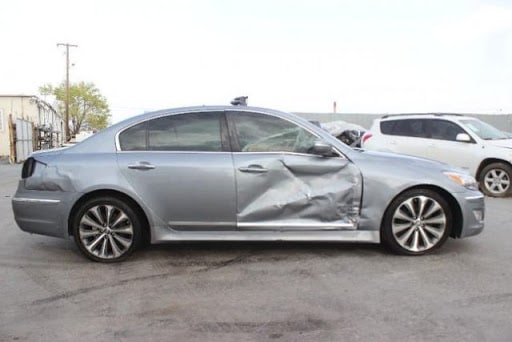 Houston, TX (7/8/2020) – A woman is now dead after a fatal collision on the Eastex Freeway Tuesday afternoon.
The accident happened around 2 p.m. when a woman driving a Hyundai Genesis southbound hit a wet spot and spun out of control. She veered across several lanes of traffic and was hit on the driver's side door by a tractor-trailer.
The driver of the tractor-trailer attempted to avoid the vehicle, but he ultimately hit her.
The woman was pronounced dead at the scene.
The driver of the tractor-trailer was not injured.
Crash investigators will review all factors that may have led to the accident, and police reports will be made available in fourteen days.
Truck Accident Attorneys
After a trucking accident, some people wait too long to talk to an attorney. What people don't realize is that the trucking company and insurance company are not waiting around to gather evidence. Trucking companies and insurance companies regularly send investigators to the scene of the accident on the day of the collision to gather evidence to try to diminish the value of a claim.
It's important to remain protected at all costs. To contact an aggressive, qualified 18-wheeler accident attorney at our firm, we invite you to email us or text or call our office, Sutliff & Stout, anytime at 713-987-7111.
Source: ABC 13