Laredo, TX (10/8/2020) – A woman was killed and three were injured after being involved in a two-vehicle collision on Thursday.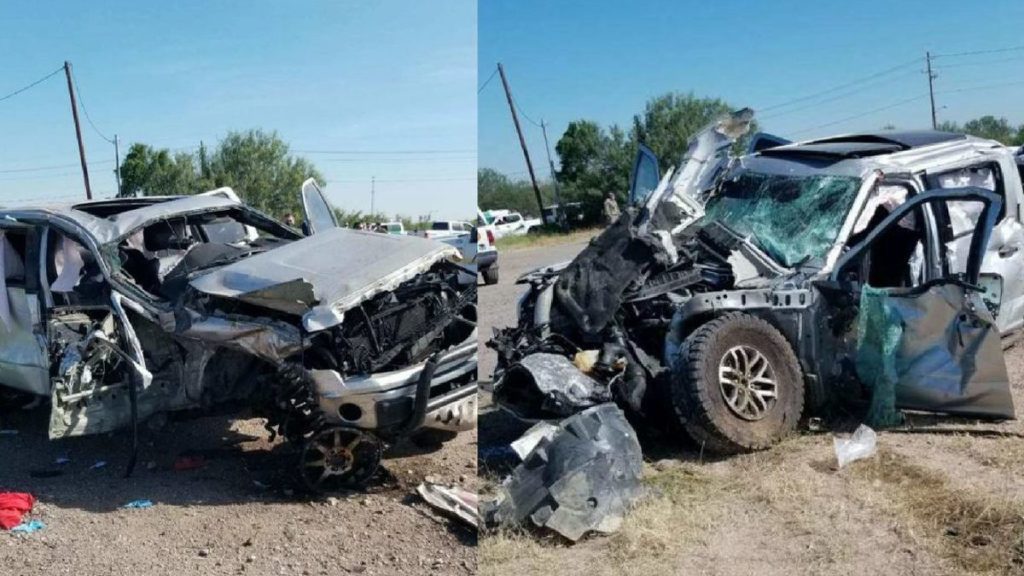 The accident happened on Mines Road in Laredo around 11 a.m. at the intersection of 255 and FM 1472. A Ford F-150 driven by 50-year-old Jose Juan Perez disregarded a stop sign at Highway 255 and Mines Road, which resulted in a crash with a Ford Raptor driven by 27-year-old Jaime Gutierrez.
Sara Cruz, 47, was taken to the hospital, along with the rest of those injured, including a 45-year-old woman. Cruz later died that day.
Crash investigators will review all factors that may have led up to the accident and police reports will be made available in fourteen days.
Car Accident Lawyers
Car accidents are the reason many people suffer injuries, even accidents that cause people to be hospitalized in the intensive care unit at the hospital, or killed.
When these kinds of wrongful fatalities occur, it's important to seek a personal injury or wrongful death lawyer. They have the resources necessary to help you after your accident, and if your case happens to go to trial, they'll be able to rightfully represent you and your case.
If you would like to discuss your injury and accident case with a car accident lawyer from Sutliff & Stout, Injury & Accident Law Firm feel free to give us a call at (713) 987-7111 or send us an email to discuss your claim.
Source: KGNS
Our deepest condolences go out to the families of the victims of this horrible incident. Please click the "Remove Post" link if you would like this post removed. REMOVE POST