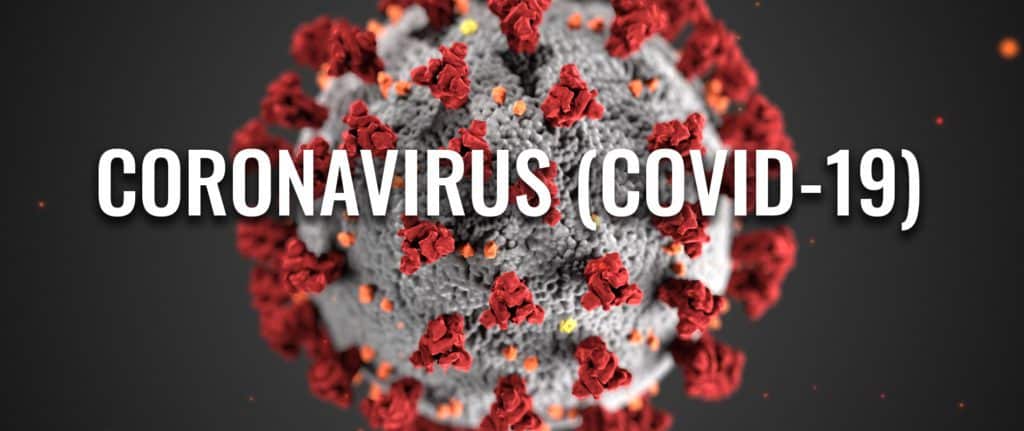 On March 19, 2020, Governor Greg Abbott issued an Executive Order limiting gatherings to 10 people or less to enforce social distancing.[1] This order remains in effect through April 3. As a result, many of the legal procedures in Texas have changed and are continuing to change to accommodate these new guidelines.
TEXAS SUPREME COURT AND COURT OF CRIMINAL APPEALS ORDERS
The Supreme Court and Court of Criminal Appeals issued several Emergency Orders between March 13 and March 18.
FIRST EMERGENCY ORDER (March 13)[2]
Ordered that all courts must avoid risk to court staff, parties, attorneys, jurors, and the public.
Permitted that all courts in any case may, without a participant's consent:

Modify or suspend all deadlines and procedures;

Allow or required anyone involved in a proceeding to participate remotely;

Consider as evidence sworn statements or testimony given remotely;

Conduct proceedings in a non-usual location as long as it was in the county of venue;

Require every participant in a proceeding to alert the court if they have flu-like symptoms; or

Take any other reasonable action to avoid COVID-19 exposure.

Permitted the extension of statute of limitations in any civil case.
SECOND EMERGENCY ORDER (March 17)[3]
Ordered that in child custody schedules, the original published school schedule shall control in all instances and that school closures would not affect the schedule.
THIRD EMERGENCY ORDER (March 18)[4]
Modified the First Emergency Order in the following ways:

Courts could conduct proceedings in a non-usual location anywhere with reasonable notice and access; and

Modification or suspension of deadlines and procedures would only apply to certain types of proceedings.

Ordered that courts must not conduct non-essential proceedings in person that would violate any directives (local, state, or national) regarding maximum group size.
FOURTH EMERGENCY ORDER (March 18)[5]
With respect to evictions:

Prohibited any eviction trials, hearings, or proceedings;

Prohibited the posting of written warning or execution of writ of possession;

Permitted new filings of eviction cases, but prohibited issuance and service of citations; and

Created an exception to these prohibitions if three actions were met.
TEXAS OFFICE OF COURT ADMINISTRATION
The Texas Office of Court Administration issued a guidance document on March 20[1] addressing many topics, including:
Extending recommendations on delaying non-essential proceedings in person to later date.
Providing Zoom access to any judge in the state.
Providing recommendations on how to handle:

Assigning of judges to quarantine proceedings.
If you have questions about a specific court, you can look up closures on the Texas Judicial Branch website[2] and other updates on various courts on the Texas Lawyer section of law.com[3] or at Texas Law Help.[4]

---
References