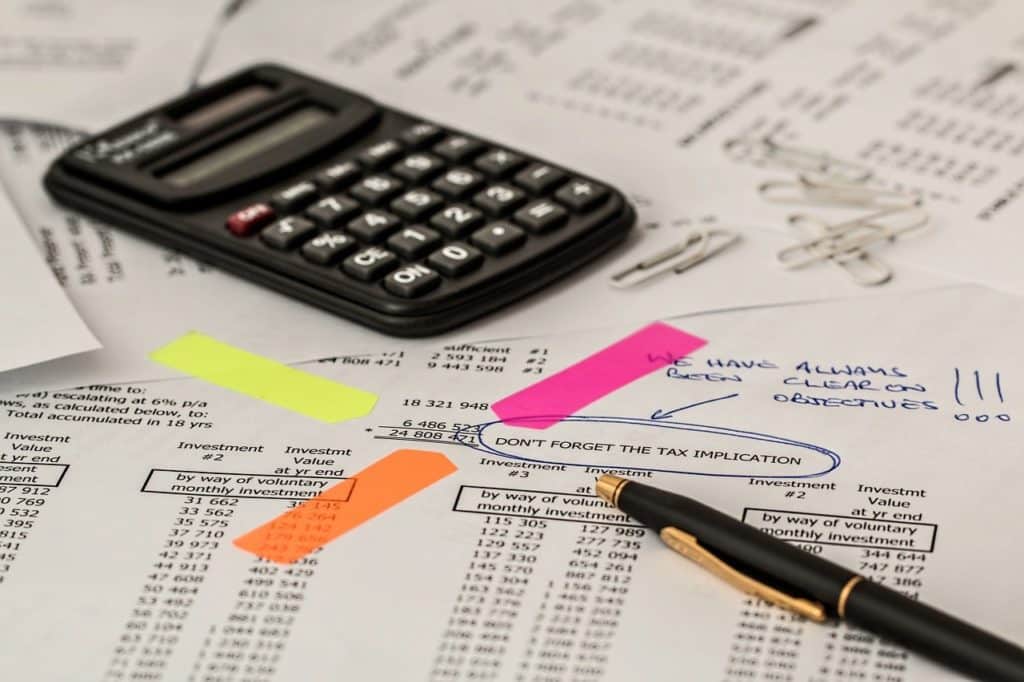 The COVID-19 pandemic has turned our economy in a whirlwind. It has left many business owners evaluating their methods and possible next steps. During this downtime, it is a good idea to review your business insurance policy. Sutliff & Stout would like to offer you a FREE business insurance policy review.
We all know that insurance serves to protect you from loss or harm in times of need. There is no denying that the COVID-19 pandemic is a time of need for many business owners. With several cities mandating a shelter-in-place, businesses have lost revenue. It is good to know what does your insurance cover. Keep in mind every policy is different. Nevertheless, it is important that you have adequate coverage for your losses. As an experienced insurance coverage lawyer we can review your policy and determine if you can file a valid claim.
For over 10 years Sutliff & Stout has helped hundreds of individuals on a wide array of serious insurance claims. We have worked with numerous insurance agencies and understand what it takes to reach a reasonable agreement. If you feel like you may need help during this time, call us at 713-987-7111 or send us an email to discuss your claim.