With hundreds of miles of highways and scenic routes in Texas, it's understandable why so many residents of the Lone Star state love to ride motorcycles. Unfortunately, the high number of registered motorcycles also paves the way for some alarming statistics.
In 2022, as many as 562 bike riders died on Texas roads. This was an 8% increase over the previous year.
So, before reviving that engine, it's wise to consider whether you follow all bike safety regulations, including the minimum age requirement.
In Texas, you must be at least 15 years old to get a learner's permit, also known as a Class M license with an "I" restriction. This permit allows you to drive a bike but with some limitations; once you turn 16, you can upgrade to a full-fledged Class M license, which lifts those restrictions.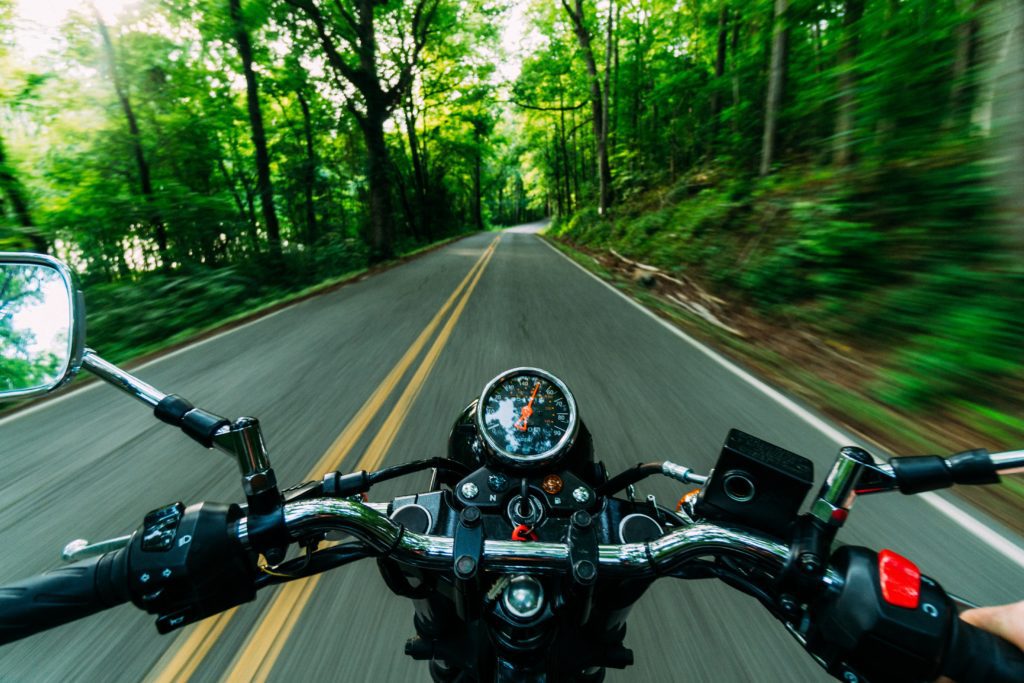 Understanding the Class M License and its Restrictions
You need a Class M license (in addition to your regular driver's license if you drive a car) to ride a bike in Texas. To obtain it, you must complete an approved motorcycle safety course and present the certificate of completion when applying at a driver's license office. The certificate from this course is valid for 24 months and mandatory unless you transfer a valid motorcycle license from another state.
The Texas Department of Public Safety (DPS) will waive the course requirement if you have a valid motorcycle license from another state.
For those between 15 and 17 years old, they need to take some additional steps to get their Class M license:
Before enrolling in the motorcycle safety course, you must either have a Class C learner license and have completed 32 hours of classroom driver education or present a certificate proving you have done so.
You must apply in person at a Texas Driver's License office; if you do not already have a Texas license, you must apply as an "original applicant". Then, present your motorcycle safety course completion certificate.
You will also need to present either a Class C Provisional license, a Driver Education form verifying 32 classroom hours, or a Class C learner license along with a document showing completion of a 32-hour driver education course.
One of your parents (or legal guardians) must be with you so they can provide an authorization signature.
You must provide a high-school Verification of Enrollment and Attendance (VOE) form, which a school official must sign.
Finally, you will need to pass a mandatory skills exam. You must bring a motorcycle for the test and a car and driver to follow you.
Restrictions for minors
At 15, you can apply for a Class M license but will have an "I" restriction, which dictates that you must be limited to driving motorcycles with a piston displacement of no more than 250 cc. This restriction can be lifted when you turn 16.
Why this rule? Younger riders are generally less experienced, not just in riding motorcycles but also in driving in general. Limiting them to smaller, less powerful bikes helps reduce the risk of accidents. You can apply to lift this restriction once you turn 16 and have more experience.
Another one to keep in mind is the "J" restriction. It is a learner's permit for bike riding. It allows you to practice driving a motorcycle but under specific conditions for added safety:
You are not allowed to ride alone, and
A licensed motorcycle operator at least 21 must be "in sight" and watch you as you ride.
You must take a motorcycle riding test to remove this limitation and ride without supervision.
You may wonder how old you must be to own a motorcycle in Texas. You could technically own a motorcycle at any age; no law in Texas sets an age limit for ownership. However, you must legally operate it on public roads with the proper license.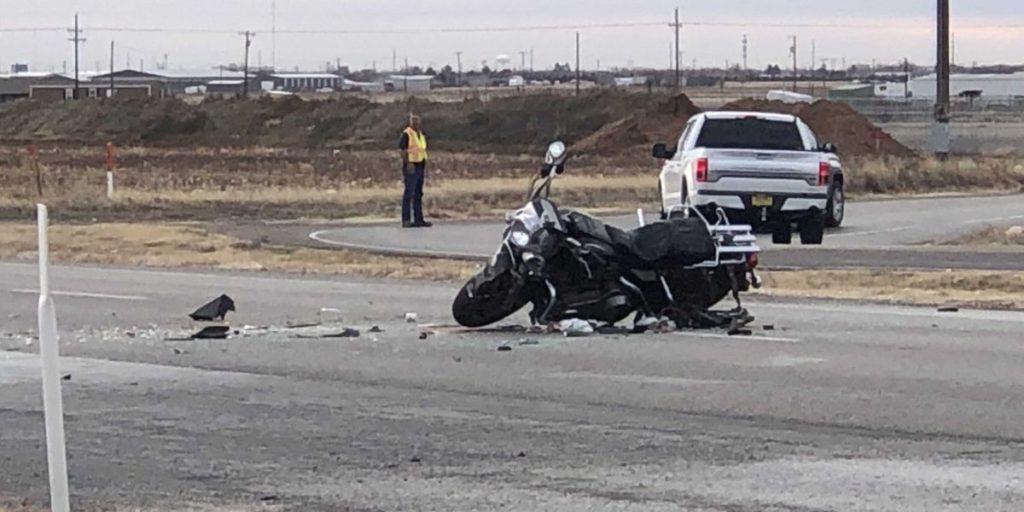 Injured in a Motorcycle Accident? Contact Our Bike Accident Lawyers Today
When you or someone you love falls victim to an irresponsible driver's behavior on the road, you need motorcycle accident attorneys who take it personally. At Sutliff & Stout Injury & Accident Law Firm, we have a track record of going above and beyond for our clients – to date, we have recovered over $1 billion in verdicts and settlements. We know how to get results. Fill out this form online or contact us at (281) 942-8694 to request a call back.