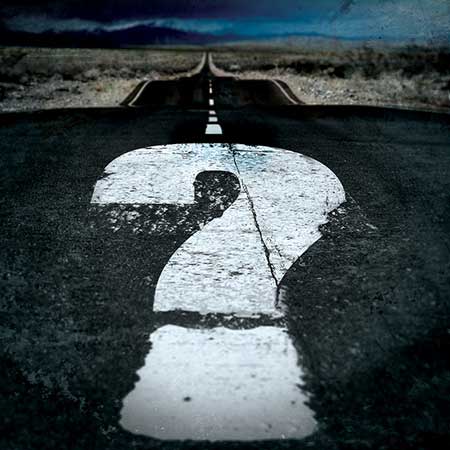 Most people have heard stories about frivolous lawsuits. You may have heard of a plaintiff who falsifies injuries in order to claim big rewards, or a burglar who files suit when injured while carrying out a crime. There is even an account of a man who sued the estate of Elvis Presley, alleging that he was still alive. Then there are the lawyers, who are depicted as ambulance chasers, or people who are only interested in stirring the pot so they can make more money.
The truth is, however, that attorneys are professionals whose job is to help you meet your needs according to the boundaries set out by the law. An attorney can help you figure out if your case has any merit to it, and can help you work with the legal system.
What is a Frivolous Lawsuit?
Most people would consider any 'silly' case to be frivolous. However, just because a case seems 'silly' doesn't make it automatically frivolous. There are two key factors in identifying a frivolous lawsuit, which are the purpose of the lawsuit and the support for the lawsuit.
A frivolous lawsuit is a lawsuit that is filed in order to embarrass, harass, or otherwise inconvenience another party. There is little to no concern about personal well being in these types of cases.In addition to this, a frivolous lawsuit has little to no legal basis to be brought. This means that there is no support for the claim in either evidence or the law. It is important to keep in mind that just because a case has a low chance of success, it is not automatically frivolous.
One recent example of a frivolous lawsuit takes place in California, where Selena Edwards attempted to sue McDonald's for burns resulting from a spilled cup of coffee. While this might sound like a previously successful coffee burn case, there is one major twist that makes this case truly frivolous.
It wasn't too long before the photographs and medical documents Ms. Edwards had submitted were discovered to have come from the internet. In fact, when prosecutors investigated further, they found that she hadn't even received medical treatment. As a result of her actions, the plaintiff in this case is now being charged with 21 felony counts of fraud.
The Role of Attorneys
While attorneys are responsible for zealously representing their clients, they are also concerned with the fair treatment of those involved in the legal process. An attorney's job isn't to simply sue everyone, as some people might believe. If a case is unsupported by the law, or if an attorney finds out that the client is merely trying to inconvenience the other party in some way, then the attorney will very likely inform the client of the ramifications of this course of action. In many cases, an attorney will refuse to take on a frivolous lawsuit.
Contrary to popular belief, there is little incentive for an attorney to file frivolous lawsuits. This is because there is no opportunity for profit and a risk of being penalized by the court. An attorney can be fined for filing a frivolous lawsuit, and can even be disbarred for repeatedly filing frivolous lawsuits. If you have doubts about the validity of your case, you can rest assured that you can safely seek assistance from an experienced attorney.