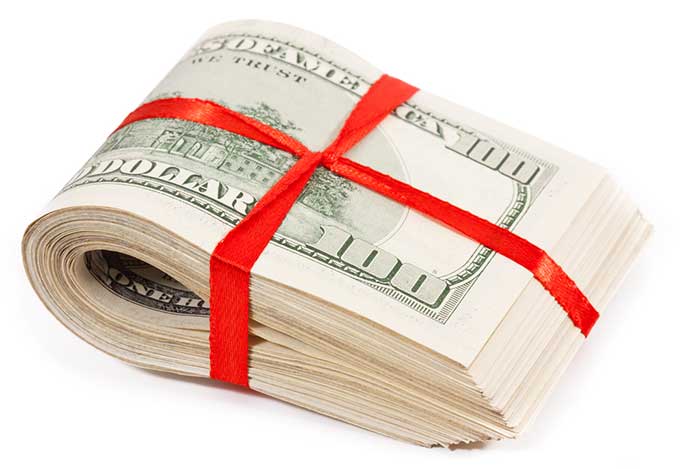 Question: My workers compensation claim was made in the State of: Michigan
I was injured, spent 2 years in front of a magistrate while ic did everything possible to avoid an opinion. Magistrate ruled in my favor. Everytime we send in reimbursement forms by email, fax and mail with confirmation back via email, mail and fax. my insurance adjuster waits 29 days to mail me a letter to say that he cannot read my writing or they need official transcripts from doctors office, or they cant read my copy of original receipts. So I jump through the hoops to resend everything to him again then I receive my reimbursement 29 days later. This time I sent everything in typed and got 2 copies of original receipts. Guess what its day 29….no reimbursement check. Can I take him and not the ic to small claims court for money I have to borrow to pay bills with and for for money spent to bring case to court?
I have one case manager or adjuster that deals with my case he has specified that in an email.
Answer: You need to take a close look at your insurance policy to make sure that is not a commercial enterprise or work exclusion. The policy language will control whether coverage exists for an accident. If no coverage, you need to speak with your employer to make sure that they will cover any damage.
This question was originally asked here.