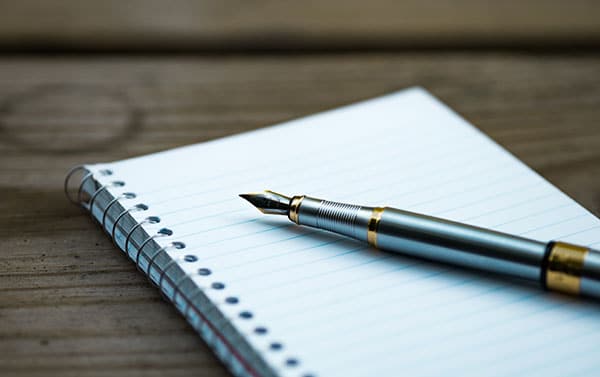 Insurance companies are notorious for trying to underpay or settle claims for less than what claimants fairly deserve. This causes a whole bunch of problems when a person is injured in a car accident and their medical bills start piling up.
Because insurance companies try to offer minimum, unfair settlements in personal injury cases, or sometimes refuse to pay a claimant's medical bills all together, doctors often refuse to treat car accident victims because they fear the insurance companies will never pay them.
In this situation or if you do not have health insurance, you have the option of seeking legal representation and having your lawyer write a Letter of Protection (LOP) to guarantee the payment of your medical treatment. This is an agreement written by your lawyer to your doctor or hospital that guarantees your medical bills will be paid using the money you get from your settlement.
This of course applies to a personal injury claim in which you were not the at-fault driver. Although most commonly used for car accidents, LOPs can also be used in other cases, such as falls and work injuries.
Are Letters of Protection (LOPs) necessary?
LOPs are not always necessary, but if you are without health insurance or your health insurance refuses to cover your treatment then LOPs can be very useful. Again, these can be used only when you were not the at-fault driver or party.
This can be the case not just for people without health insurance, because often health insurance companies will refuse to pay for your care, claiming that the at-fault driver's insurance company should pay instead, leaving you between a rock and a hard place.
So, while LOPs are not necessary in every case and don't apply in every situation, consider an LOP if:
You've been involved in a car accident when you are not the at-fault driver
The doctor or hospital you seek for treatment refuses to provide you services
You don't have the money or credit to cover your medical bills up front
Why are Letters of Protection so effective?
These letters can be quite effective for a variety of reasons.
You'll be able to get the care you need to treat your injuries.
Insurance companies don't "pay as you go" when you're getting medical treatment, so they will try to low-ball your settlement before knowing the full amount of medical treatment that you will need. By having a letter of protection agreement in place, you can get the medical treatment that you need and ensure that the insurance company pays for all of the compounded coverage in your final settlement.
You won't have to use a credit card or empty your bank account to get the care you need. 
Rather than try to front the cost of your own treatment before you can get a settlement check, which can take months, an LOP lets you get treated and healthy again without the interest charges involved in incurring more personal debt.
Is there anything wrong with using LOPs?
The short answer is no. The insurance companies and their lawyers will often argue that LOPs are "improper" or "suspect," and try to indicate that both your lawyer and your doctor are conspiring to draw more money from the insurance company. That is another common tactic they'll use to try to discredit your use of this perfectly normal and legal tool.
Some people delay their medical treatment because doctors refuse to see them, and insurance companies will often say that because the person didn't seek medical treatment right away, that they didn't need it anyway. That's just another shady tactic they use to discredit you and try to minimize your settlement.
When you're hurt, there's no right or wrong — you must get treatment, and you must get better. LOPs give you the flexibility of getting treatment when you need it. They also help guarantee that the full cost of your medical expenses will ultimately be covered by your settlement.
If you find yourself in this situation and think a Letter of Protection applies to your case, seek legal help immediately. Your lawyer can help draft an agreement with your medical provider so that you can begin or continue your road to recovery. Hiring a lawyer shows the at-fault driver's insurance company that you mean business.
By hiring a legal expert to represent you and help you navigate the system, insurance companies know that you're serious about getting fairly compensated as a result of the accident. This can mean that insurance companies will do less haggling in the end, understanding that your lawyer or legal team understands the tactics that they'll try to use pay out less money.
Without a lawyer, insurance companies will try to delay and negotiate much lower settlements, frustrating you until the point that you'll accept anything to pay your medical bills and move on with your life.